It's been well over a year since I featured Joss Whedon's space western in Fan Art Friday. In that time, the Browncoat artists have been turning out loads of awesome works, so let's revisit the crew of Serenity for some more great fan art. Click the links to check out the artists' galleries!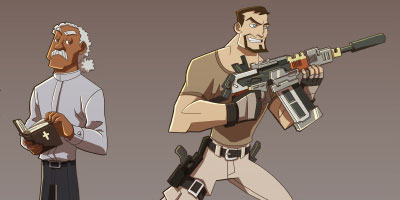 Firefly's Big Damn Heroes by Kristele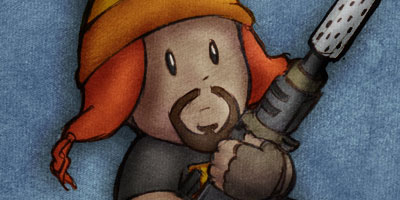 The Man They Call Jayne by souldreamx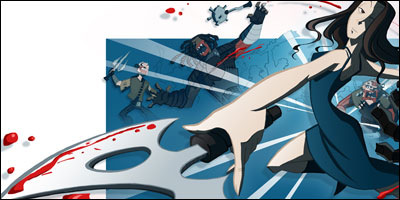 River Kick'n Reavers's Butt by Kristele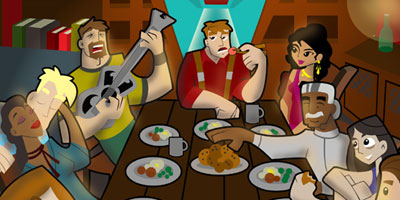 Firefly Chowtime by scruffy-zero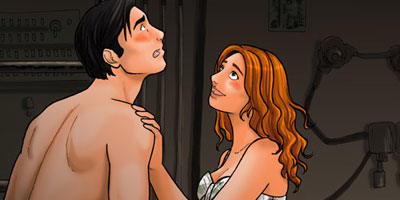 Simon and Kaylee by strawberrygina
Jason is the founder and managing editor of Fandomania. He is severely into toy collecting, plays a worryingly large amount of games, watches way too many movies and TV shows, and reads more than his fair share of books and comics. He also likes guacamole.