We're all in Atlanta for Dragon*Con this weekend, and we'll be seeing and hopefully chatting with some of the cast of Joss Whedon's space western that won't die, Firefly. I thought it was only appropriate, then, that I feature Firefly and Serenity for this week's Fan Art Friday. Check out the cool art from around the internet, and be sure to follow the links back to the original artists!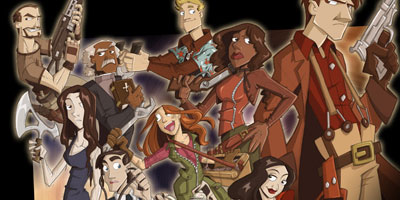 The Crew of Serenity by Kristele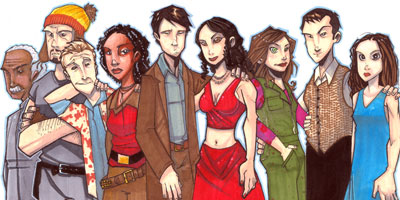 Commission – Firefly Markers by crisishour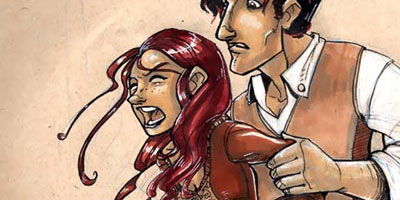 River Freaks Out by damnskippy
Jason is the founder and managing editor of Fandomania. He is severely into toy collecting, plays a worryingly large amount of games, watches way too many movies and TV shows, and reads more than his fair share of books and comics. He also likes guacamole.