The big news this week was that a new Buffy the Vampire Slayer movie is being made without the involvement of Buffy's creator, Joss Whedon. The Internet has turned out to show support for Joss, and this week's Fan Art Friday honors him by spotlighting his hugely popular web series, Dr. Horrible's Sing-Along Blog! Check out the full artwork by following the links to the artists' galleries.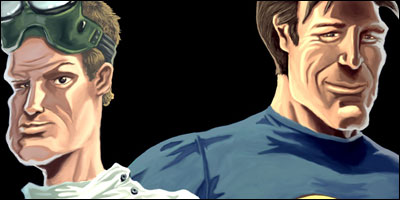 Dr. Horrible and Captain Hammer by heretic-0

Captain Hammer by Georgel-McAwesome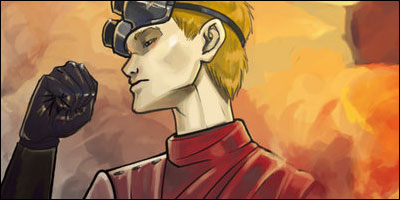 The World Will Burn by stereowaste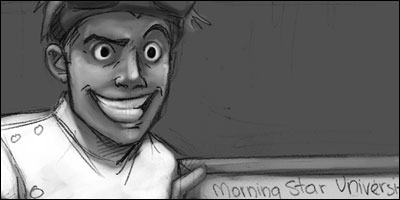 Dr. Horrible: PhD by Crispy-Gypsy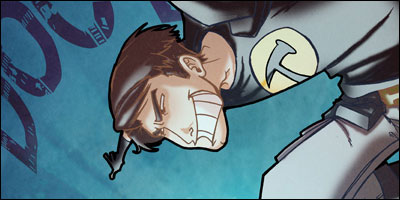 Horrible Rivals by RocketShoes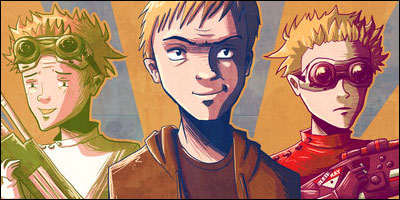 Dr. Horrible on the Rise by chibichibi-chan
Jason is the founder and managing editor of Fandomania. He is severely into toy collecting, plays a worryingly large amount of games, watches way too many movies and TV shows, and reads more than his fair share of books and comics. He also likes guacamole.