Injustice: Gods Among Us, the much anticipated DC Comics fighting game made by the creators of Mortal Kombat, releases next week and will allow comic fans to settle once and for all whether Superman, Wonder Woman, or Batman would beat the other and how. As excitement is building for the release, here's a look at some great fan art that pits the characters of DC against each other, as well as against characters from other universes, franchises, and fandoms! Make sure you follow the links to see the full artwork in the artists' galleries.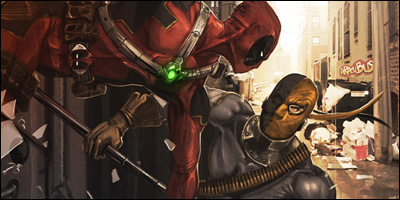 Deadpool Vs Deathstroke by Aracubus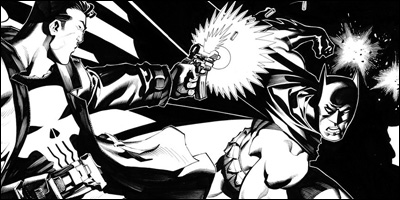 Punisher Vs Batman by ChristopherStevens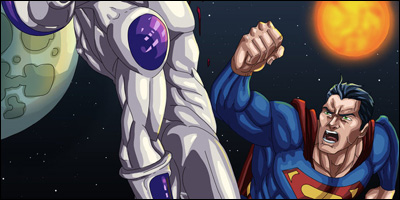 Superman Vs Frieza by phil-cho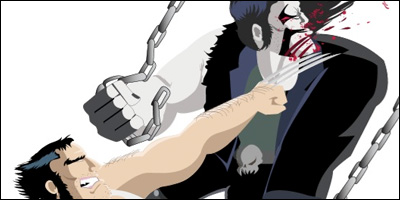 Wolverine Vs Lobo by imapuniverse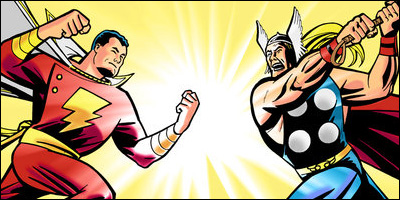 Captain Marvel Vs Thor by TonyDennison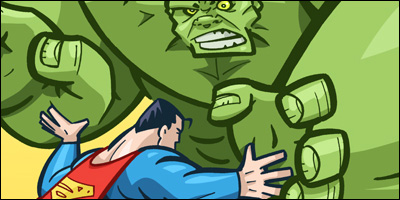 Superman Vs Hulk by andrewchandler80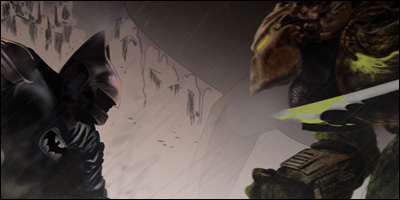 Batman Vs Predator by JonBland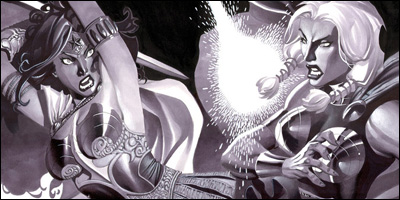 Wonder Woman Vs Valkyrie by ChristopherStevens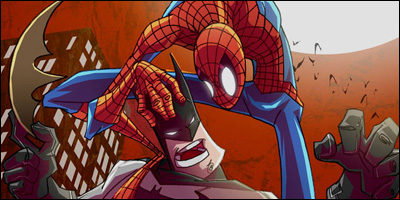 Batman Vs Spider-Man by marespro13
Jason is the founder and managing editor of Fandomania. He is severely into toy collecting, plays a worryingly large amount of games, watches way too many movies and TV shows, and reads more than his fair share of books and comics. He also likes guacamole.