If you're a gamer, chances are good that you've been spending some time on Pandora this week, blowing away miscreants in Borderlands 2. In honor of Gearbox's awesome shoot and loot game series, we're featuring Borderlands as this week's Fan Art Friday. Check out the great fan-made art below, and make sure you follow the links to see the full artwork in the artists' galleries.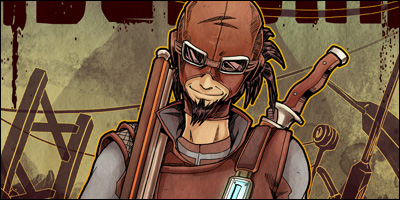 Borderlands – Mordecai by KEISUKEgumby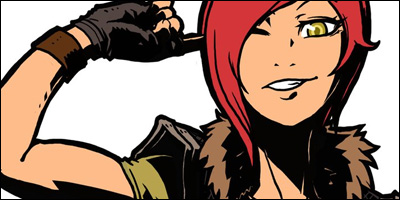 Borderlands – Lilith by oldwillowJP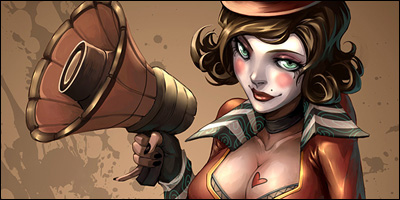 SWF + CL4TR4P by Quirkilicious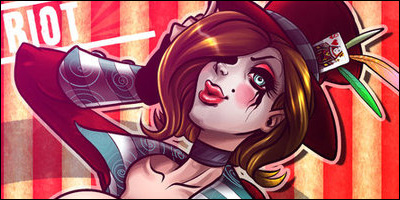 Mad Moxxi's Underdome Riot by Attlantic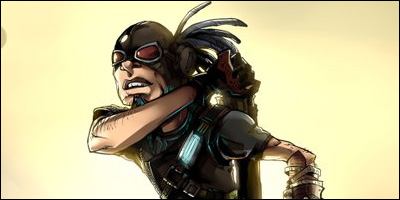 Borderlands: Ready… Aim… by karniz

Badass Corrosive Skag by Lintufriikki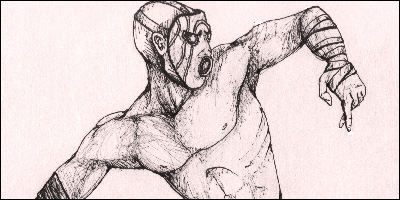 Borderlands Psycho by xXmidnight-eyesXx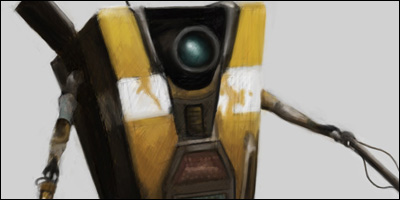 Borderlands – Claptrap by Pungyeon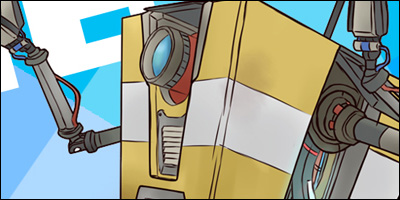 96.5% More Wub Wub by groundzeroace
Jason is the founder and managing editor of Fandomania. He is severely into toy collecting, plays a worryingly large amount of games, watches way too many movies and TV shows, and reads more than his fair share of books and comics. He also likes guacamole.