This week brings not two but three new titles to the Xbox Live Arcade! Up for grabs today are 0D Beat Drop (800 Microsoft Points / $10), Encleverment Experiment (800 Points / $10), and NBA Unrivaled (1600 Points / $20). Here's the official rundown on each:


The fusion of "rhythm" and "puzzle" creates a completely new kind of game in 0D Beat Drop! Drop pieces along with the beat, and go for the win with explosive chains. In addition to the single player mode with over 100 stages, online play includes options such as playing against a single player, playing with four players total, or having a team battle! The unique "Beat-O-Matic" function analyzes your own songs and lets you use them in the game. Feel the rhythm of the beat!
Tons of gameplay: The single player game features four levels of difficulty, over 100 stages, and three game modes, including Task Mode where you must meet certain goals, and Time Attack Mode where you try for the best clear time.
Multiplayer: Battle with another opponent, play Survival Mode with up to four players, or try Co-op team matches. Compete to see who can be on beat the most!
Beat-O-Matic: Analyze your music and play the game with your favorite songs.
Customize: Play with diverse backgrounds and pieces, and play the game with any look you want.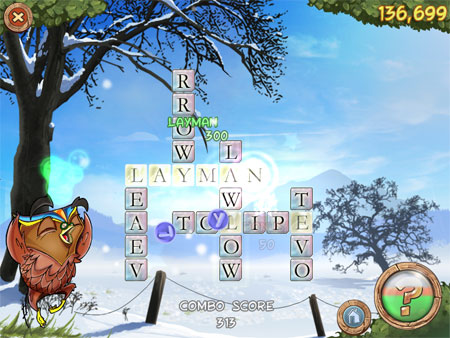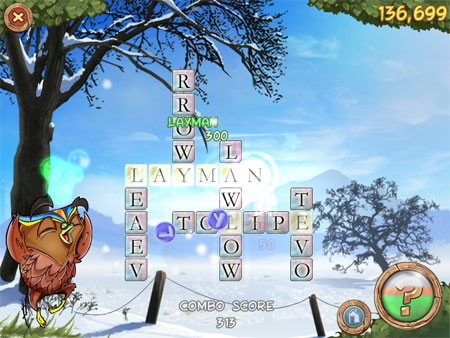 As of this posting, the official blurbs for the other two games were not yet online. Encleverment Experiment, however, looks to be a new brain training game with all the usual pieces you'd expect from the genre. There are bunches of mini-games, all geared toward making you think and solve puzzles ranging from pathfinding to pattern recognition. A unique addition here is Encleverment's competitive gameplay, pitting up to four players against each other at the same time. The game also has an interesting reward system, granting you "noodles" that you can use to buy new mascots that will show up with your avatar when you're challenging other players.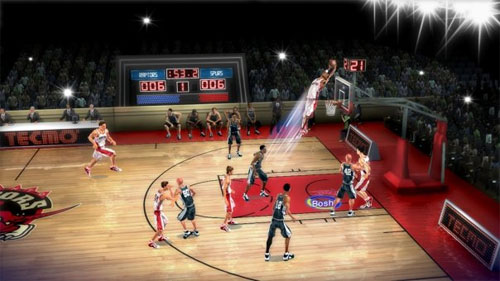 NBA Unrivaled is a full-featured arcade basketball game from Tecmo and A.C.R.O.N.Y.M. that features all 30 NBA teams, bunches of unlockables, and both online and local multiplayer modes.