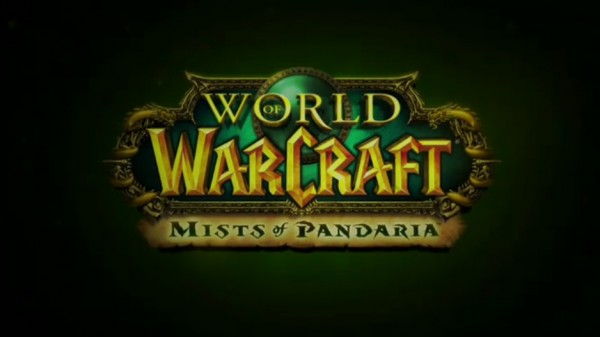 A few weeks ago, Blizzcon happened and Blizzard announced their newest expansion for World of Warcraft: Mists of Pandaria. The Internet had been abuzz with rumors about that name ever since MMO Champion posted some information about it. No one seriously thought it'd be the expansion since Pandaren were a April Fool's joke. However, it sounds like Blizzard has been trying to add playable Pandaren in since Burning Crusade, but for whatever reasons could never make them fit in the game, until now. Pandaren will be neutral until level 10 where the player has to pick to join the Alliance or the Horde.
Along with playable Pandaren, WoW also gets a new class, the Monk. The Monk will be playable by every race except Worgen and Goblin. Monks have no auto-attacks. They can be a tank, dps, or a healer. We haven't seen any of their talents yet, as the developers seem to be still working on them.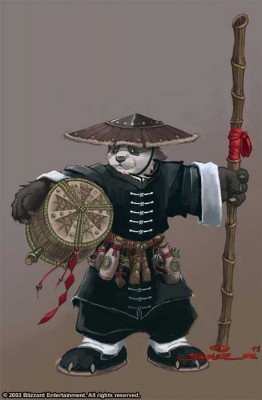 Blizzard also announced another complete change to the talent system. Since the level cap will be 90, players will be gaining a talent every fifteen levels. You can only pick one talent, but Blizzard has said that it'll be easy to change what you picked. Wowhead has a talent calculator here, with all the talents for all the classes (minus Monks).
I for one am very excited for this new expansion. I like the idea of playing as a Pandaren and exploring an island lost to time. I think it'll be interesting to have both factions go back to really fighting each other and not just having minor battles here and there. I think that Mists of Pandaria will be an amazing expansion and that it will lead to all sorts of new innovations in World of Warcraft.