One of the best things about Tim Burton and the movies he's involved with are the characters. They're some of the best and well-loved in cinema. Not only are they often outcasts we fall for, but they're aesthetically imaginative creations. I only bring this up because Burton is about to celebrate his 55th year on Earth and I wanted to wish him a Happy Birthday by picking the top ten characters (so far) that have appeared in his work.
10. Pee-Wee Herman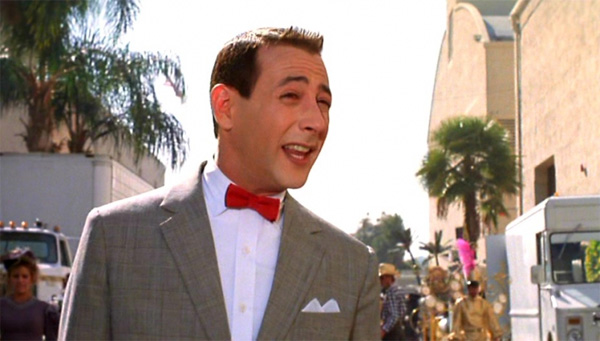 He lived before Burton and he's continued to be a pop culture staple long after, but in Pee-wee's Big Adventure we learned that when you care about something, you do anything for it. Even if it's a bike, you tackle the odds, do a little dance, and get that bike back.
9. Ed Bloom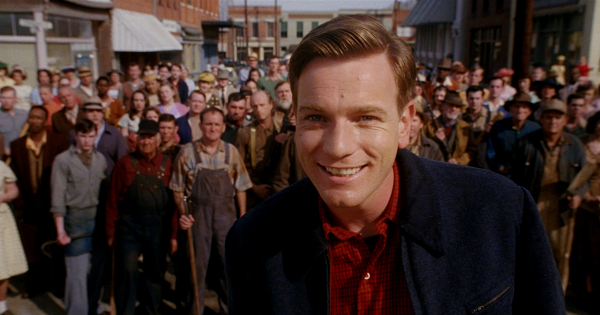 A storyteller like no other in Big Fish, he taught us that you must write your own story.
8. Penguin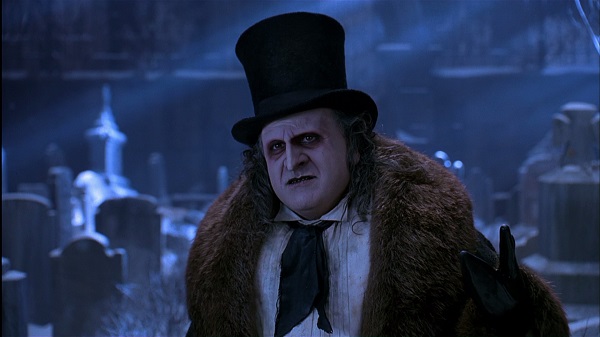 Look at him. Is there really a need for an explanation?
7. Sweeney Todd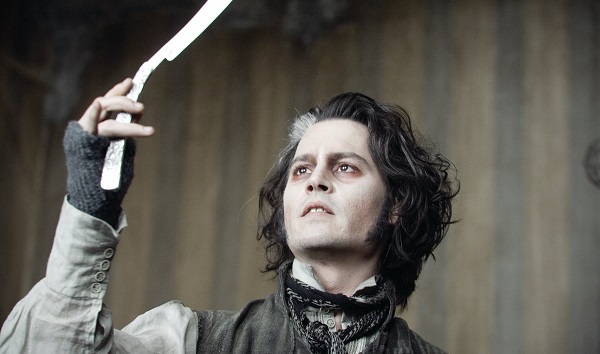 Johnny Depp was bound to pop up sooner or later, but at least with this character you got a little more menacing than ever before.
6. Mars Attacks Dudes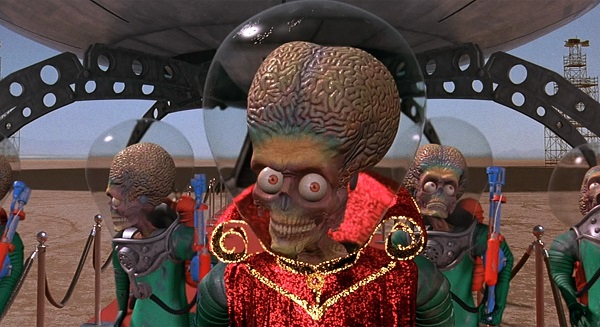 Once this movie came out, the idea of an alien invasion was no longer feared — it was welcomed. Those aliens were just comical.
5. Willy Wonka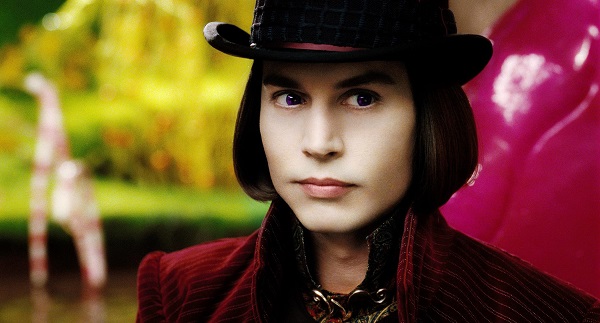 Gene Wilder will ALWAYS be the Willy Wonka, but Burton was able to let us into the past of the man behind the candy, and it was much appreciated.
4. Lydia Deetz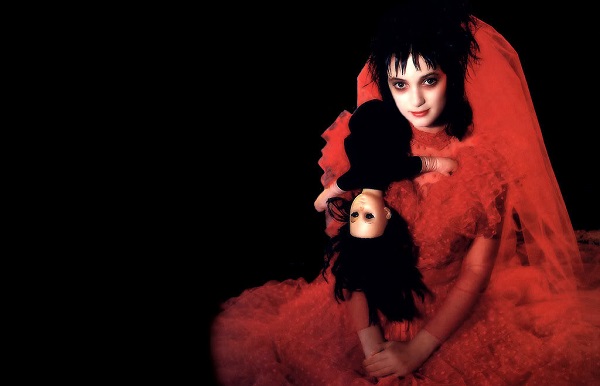 She's "strange and unusual" and likely the hero of 97% of girls who've felt that way.
3. Jack Skellington & Sally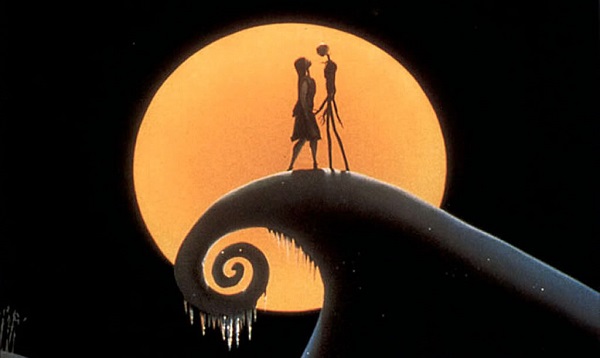 It was the first time the guy who looked like the bad guy in a Disney movie was the good guy and almost 20 years later he's still celebrated. Plus, you can't have Jack without Sally. She was the first Disney gal to look less than perfect and once fans embraced her, they never let go.
2. Beetlejuice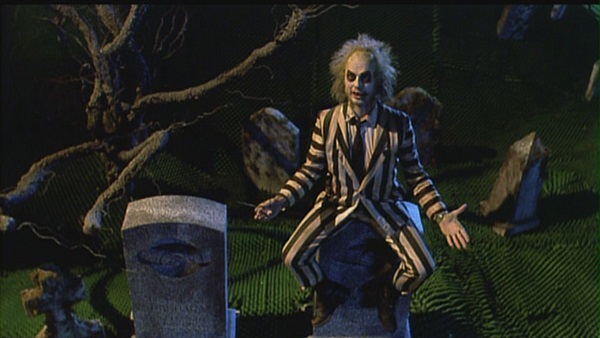 He might be a pain in the rear, but you've said his name three times on more than one occasion to try and hang out with him at least once.
1. Edward Scissorhands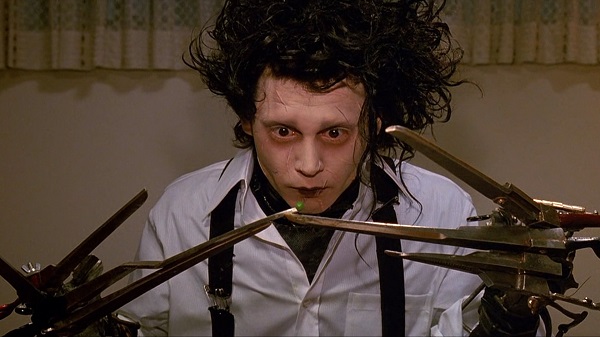 Burton often provides audiences with outsiders to welcome into their own lives and to identify with. Edward is the absolute poster boy of that and no matter how many movies Burton does the rest of his career, it'll be hard to top the man with the shears.