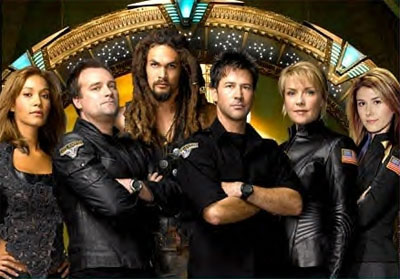 Stargate: Atlantis will begin its fifth season this year, but there are quite a few changes in the roster from season four. Among the additions and deletions are:
Jewel Staite now has a regular cast role, instead of a recurring role.
Amanda Tapping is leaving the series to work on the new series Sanctuary.
Robert Picardo is reprising his role as Richard Woolsey to join the regular cast.
Paul McGillion will appear in four or five episodes in season five.
Tori Higginson will not appear in any episodes this season.
Source: Slice of SciFi