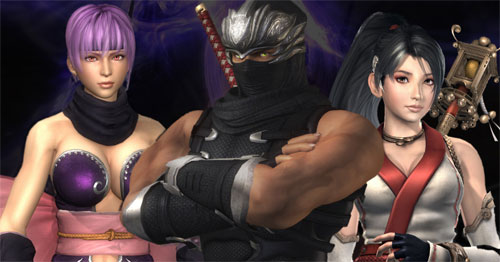 Following up on the teaser image we were sent earlier this week, ZEN Studios has announced a new table based on Ninja Gaiden Sigma 2 for their Playstation Network game, ZEN Pinball. The expansion is in partnership with Tecmo and is in development for release later this month. The table design, as described in the press release, follows:
ZEN Studios takes pinball brutality to a whole new level as players become super ninjas, exploring the Sky City Tokyo themed table with a multi-level playfield, several speedy ramps, hidden holes, and tricky platform jumps.  Boasting a record five multiball game modes, the Ninja Gaiden Sigma 2 Table features a massive amount of killer new action-packed missions to complete where as players can unleash a ridiculous amount of punishment with lightning-fast weapon combos, ball slicing effects, electricity charged ramps and much more!
Check out the official website for more info about ZEN Pinball and its many tables.