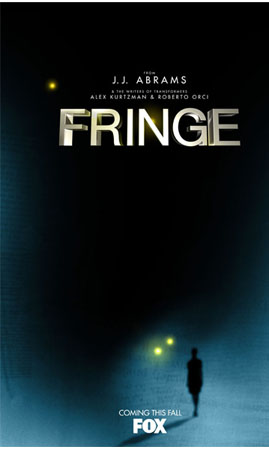 J.J. Abrams is well known in the TV world as the creator of Felicity, Alias, Lost, and the upcoming Fringe. Now his name to the ranks of TV creators whose work has leapt from the small screen into the comic book realm, as DC Comics has announced a new comics series based on Fringe.
Other recent TV-to-comics spinoffs include Buffy the Vampire Slayer at Dark Horse, Angel at IDW, Chuck at DC, and Supernatural at DC. Fringe looks to be very much in the vein of The X-Files, but trailers indicate that it will have an Alias style of action.
The first issue of the comics series is set to hit stands on August 27, with the TV premiere following two weeks later.
Source: ICv2