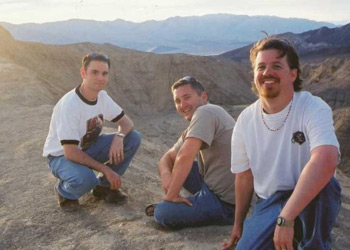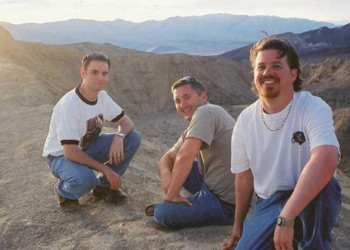 With all the myriad Star Wars books, videos, websites, and documents that have been released over the past several decades, you'd think somebody would have gotten around to making a Star Wars travel guide, right? Surprisingly, this was an untapped area of the fandom until now. The Star Wars Filming Locations of the U.S. is on the horizon, and you can have a hand in making it a reality!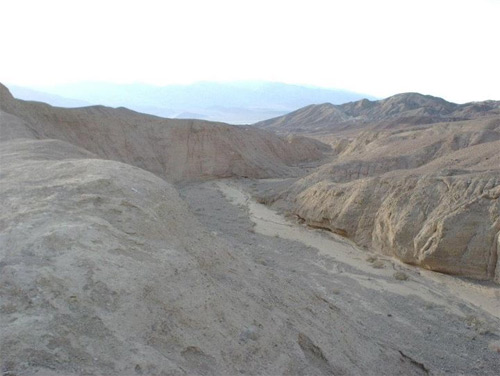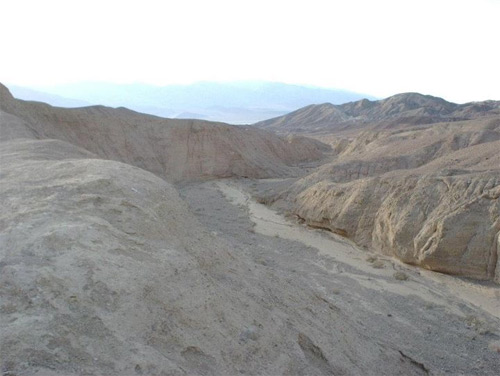 For the past ten years or so, three friends have been working on traveling to and documenting every location in the United States that was used for shooting Star Wars. They've found and written guides to everything from the Ewok-ridden forests of Endor to the desolate path leading to Jabba's palace on Tatooine. If it was filmed for Star Wars in the U.S., they've covered it. Their book finally is complete and contains everything you'd need to find your own way into these corners of sci-fi movie history, from detailed writeups to even specific GPS coordinates.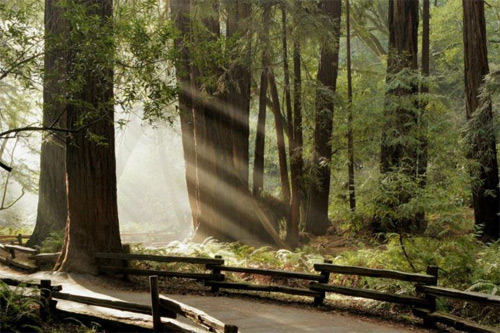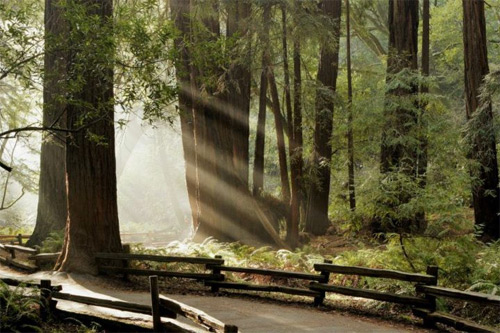 Now that the guide is finished, the guys have set up a Kickstarter account so that they can fund the publication. You can get involved and help them out by checking out their page at Kickstarter. You can also find out more about the book and see some sample pages on their official Facebook page.
I'd personally love to see this thing get published, so here's hoping they get some awesome and fast funding!