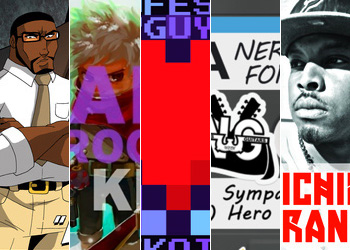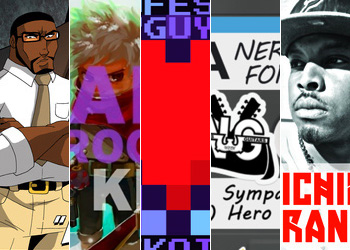 Last week, I covered some of the great geek music that's come out in the last few months. And now, let's continue with even more of the latest releases!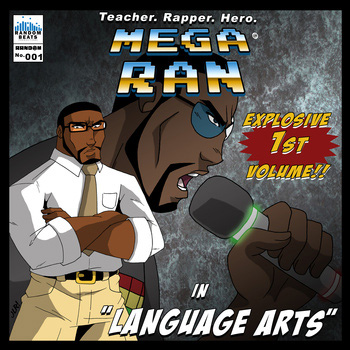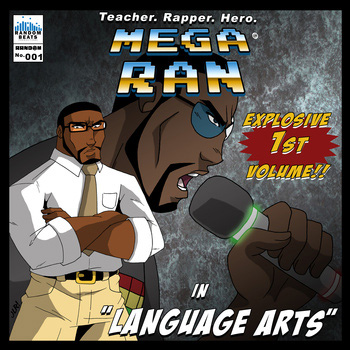 As I'm sure most people are aware, Raheem Jarbo (aka Random aka Mega Ran) used to be a middle-school language arts teacher and has been known to rap to his students, too. This album is part of a bigger project to tell a fictionalized version of his story of moving from teacher to rapper which includes the music, a video game (with soundtrack), and a comic book.
Along the way, Raheem (aka Mr. J), introduces his students to literature ("Buggin' (The Metamorphosis)," about Kafka's short story) and his hip-hop ("Language Arts (1st Day of School)" and "The Constant" (feat. Ariano and Punchline)"). He also discovers that his students (and many others) have become obsessed with a video game ("KillCount") that poses a hidden threat ("Classroom Blues"). Mr. J (with some help from MC Frontalot and Dr. Awkward on this album) must counteract that threat, a challenge which will continue in Volumes Two and Three of Language Arts.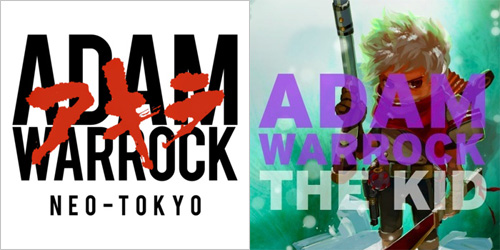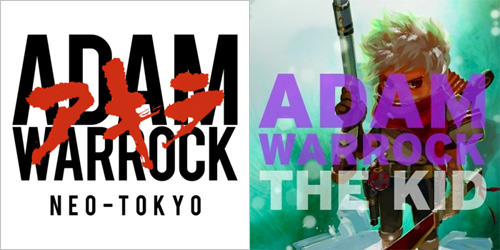 It's hard to keep up with Adam WarRock's output. It seems like every week he puts out two or three new tracks. It's worth keeping up with him, though, since he consistently makes great songs. The Neo-Tokyo EP is one of his more major releases. It's a concept album based around the movie Akira. Since Akira is my favorite anime, and WarRock is one of my favorite rappers, I was pretty much destined to love this EP. And I do. The tracks basically cover the entire plot of the movie with WarRock's usual laidback vocals. Standout tracks include "…Is About to Explode" and "I Am…".
In a similar vein, The Kid EP describes the indie video game, Bastion, in this case using music from the original soundtrack (which is also amazing). It was actually this EP that intrigued me enough to go out and purchase the game while it was part of the Humble Indie Bundle V (which has ended). I haven't played many video games in the last few years, but Bastion is well worth it. And the EP truly lives up to the greatness of the game. Check out WarRock's music, then play the game if you haven't already done so. And if you've already played the game, you owe it to yourself to check out this EP.
Professor Shyguy – Geekotica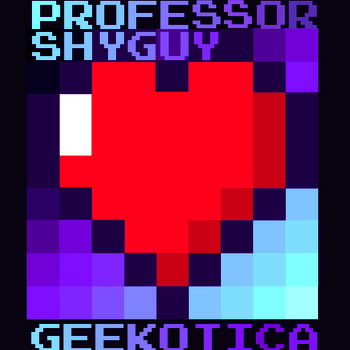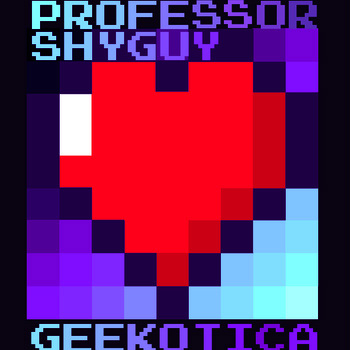 Well, the Kickstarter has ended and the album is out in digital format. Man, am I glad I supported the Kickstarter! Professor Shyguy has a unique take on geek music, combining old school chiptunes with dubstep, electronica, hip-hop, and even pop / rock. And lyrically the geekiness is in full effect. I've been a fan of the Ender's Game universe for a long time (can't wait to read the prequel that just came out!), and "Ender's Song" describes Ender's doubts about whether he'll make a good leader.
There's also a trock track, "Doctor Who Am I?" which plays with the undeniable attractiveness of David Tennant's Tenth Doctor ("I must admit that I'm not gay, but dammit David Tennant you've got ways!"). Zombies also make an appearance in "Zombies > Vampires." The title pretty much says it all with that one. Being an English teacher, I totally appreciate "The Secret of Homonym" (with Steffen Messinger of My Parents Favorite Music," especially with all the buffalo at the end. That's pretty darn geeky!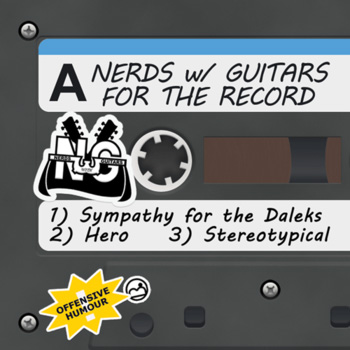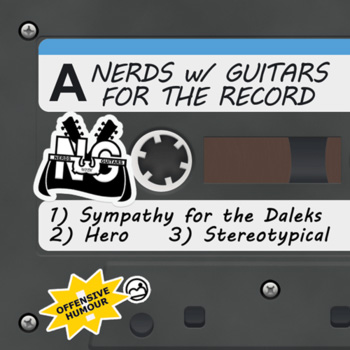 It's only three songs long, but it makes an impact. In "Sympathy for the Daleks," you have Daleks, Borg, and Nine Inch Nails references in one song. Representing the other side is the Bon Jovi-esque "Hero" about the heroes Link, Simon Belmont, and Guybrush Threepwood.
I'm honestly not sure how I feel about the NSFW (possibly NSF Anywhere) "Stereotypical," but they're definitely right — it's not your stereotypical date rape song (is there such a thing?)… [Editor's note: Fandomania does not endorse rape jokes, and those who might be triggered by such content might want to avoid this song, though its intent is to poke fun at rapists, not rape itself.] This is just a taste of what's to come on their upcoming album. I'm definitely interested in seeing what comes next!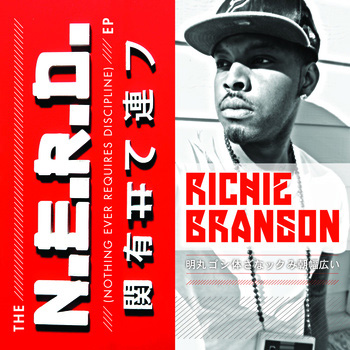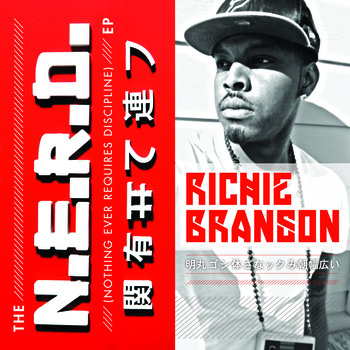 I think Richie Branson may be competing with Adam WarRock for being the most prolific nerdcore artist. He's got a ways to go of course, but he's only just getting started. Like WarRock, he's even getting some more mainstream attention, both for his "Bring Back Toonami" song (which actually appeared on Adult Swim and certainly helped the campaign to bring Toonami back) and this EP (which made it into the top 100 on iTunes and the top 50 on Amazon). It certainly deserves the attention.
The best track has to be "Cloud City Problems" with the Jay-Z inspired chorus "If you're not from Cloud City, I feel bad for you, son. I got 99 problems but a Sith ain't one." But of course there are other great ones, including the nerd girl track "Cosplay Girl" and the nerd-affirming "Rejects." Branson knows his audience well, both on the hip-hop side as well as the geek side, and this EP shows that he's truly "destined to be the first geek to inherit the earth" (as he claims in "N.E.R.D"). ( )