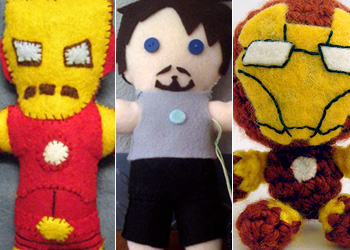 The long-awaited sequel to 2008's Iron Man comes out in US theaters this week, having already made a ton overseas. There are crafts of Tony Stark in every medium imaginable, but I just love the irony (no pun intended) of making the armor-clad Avenger out of cotton-stuffed felt.
1. Iron Man Plush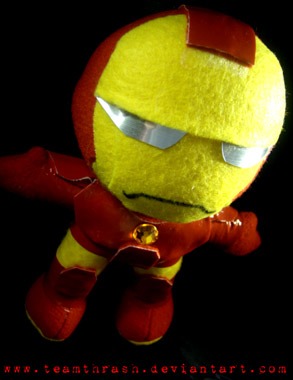 From teamTHRASH.
2. Felt Iron Man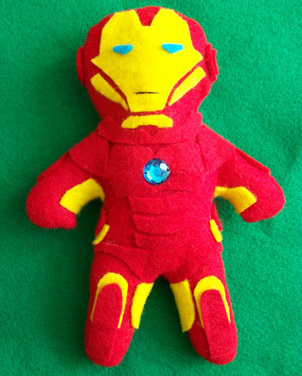 From littlemooglet.
3. Tony Stark Plush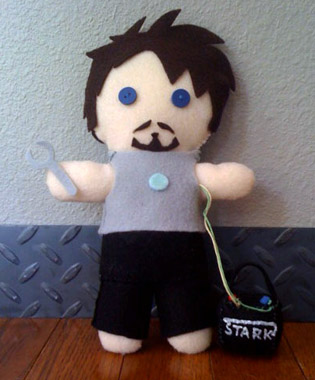 From Benjissexy27.
4. Chibi Iron Man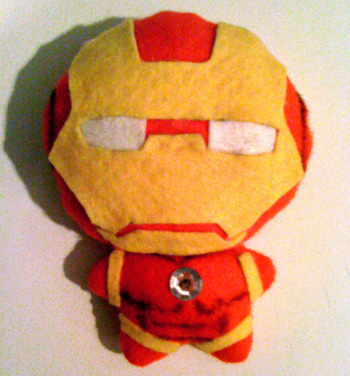 From Red-Flare.
5. Iron Man Dolly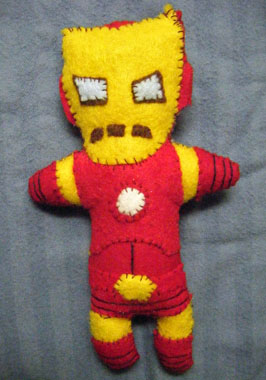 From FoolsINvasion.
6. Mark 3 & Mark 5 Iron Man Amigurumi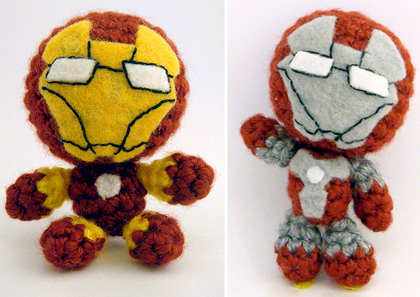 From AsianFreckles.
7. Stuffed Iron Man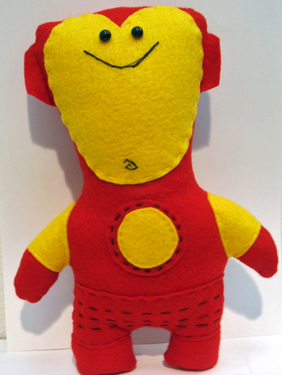 From K-n-B-creations.
8. Pipe Cleaner Iron Man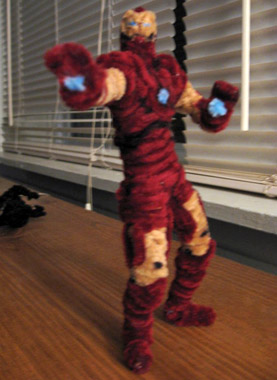 From Toepher.
9. Tony Stark Finger Puppet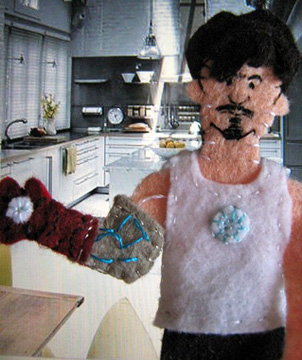 From mullishmuse.
10. Little Iron Man
From Kezzaroo.