Okay, so things got a little hectic in my life and we're capping off our month of television into the next month. Hey, now – let's just assume this was like those live awards shows and someone's speech ran way over.
So usually it's about things from the past here but I decided to stay in the present and talk about TV shows that deserve your attention this Fall. There are so many new programs that come out but only a handful make it through the ranks to become fan favorites. So let's take a look at ten I think are worth watching, setting your DVR for, or streaming online.
10. Mulaney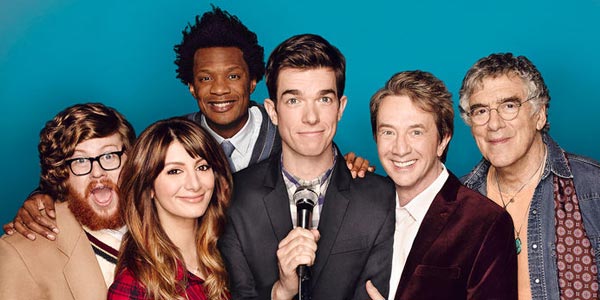 Fox is taking a huge chance by moving some of their live-action comedy to Sunday but it's paired with critical darling Brooklyn Nine-Nine, so hopefully this one with Martin Short doesn't fall short.
9. Forever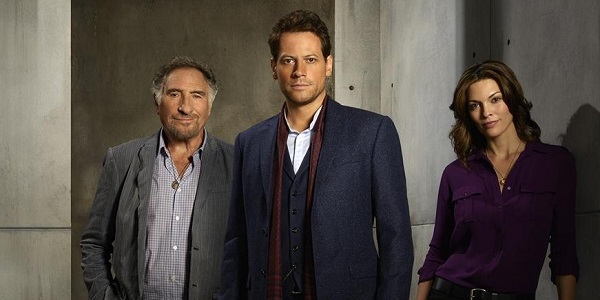 They've done something like this fairly recently, but reviews say this one is done way better. He's a dude that can't die — come on!
8. Bad Judge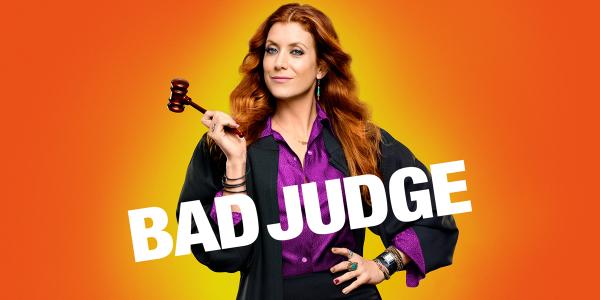 Because I love Kate Walsh and have vowed to name my daughter after her Private Practice character, I have to pimp her new series out.
7. The Flash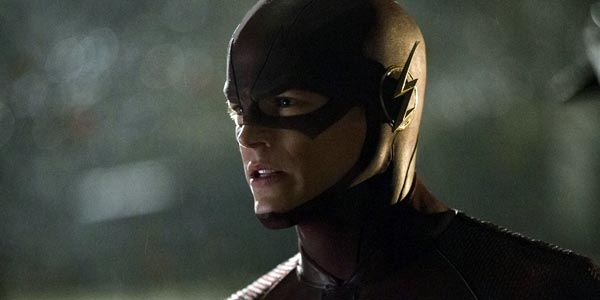 When you're a spin-off from Arrow, you can't be bad, right?
6. The McCarthys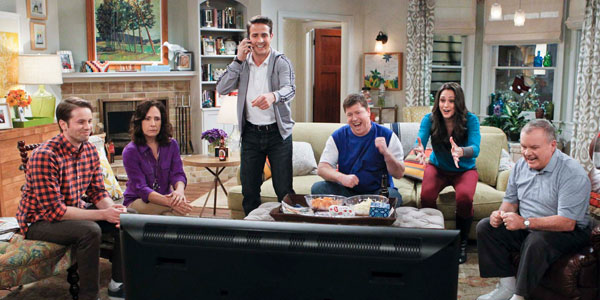 It's got a New Kid on the Block and that's worrisome but that boy band member owned in The Heat, so why not take a chance on this one? Plus, it's got Jackie from Roseanne. Does that mean she won't be around to play Sheldon's mom anymore on The Big Bang Theory…?
5. A to Z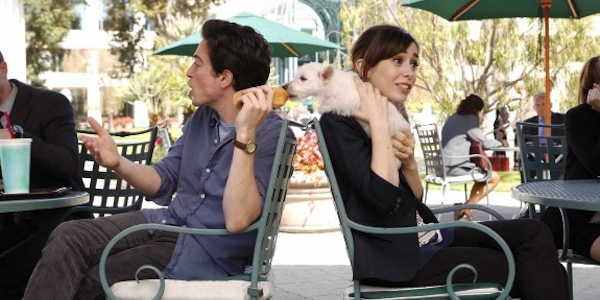 Take a dude from Mad Men and toss him in with the mother from How I Met Your Mother and you have a cute little RomCom made for TV.
4. Jane the Virgin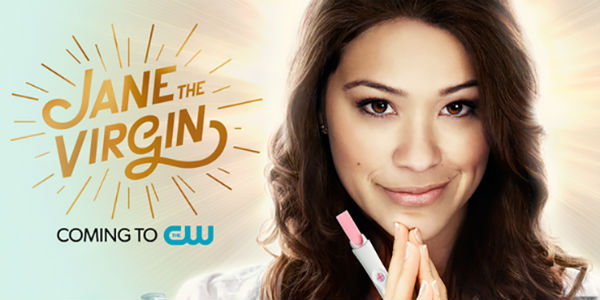 She accidentally gets pregnant without sex. This is as interesting as that dude who can't die in Forever.
3. Black-ish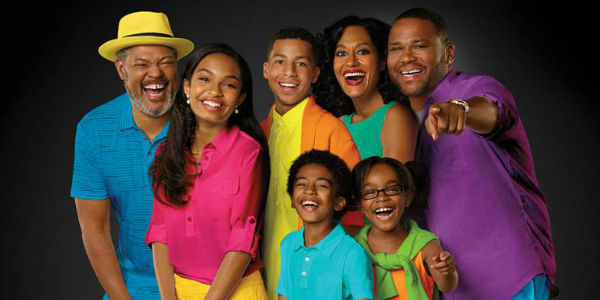 We need more diversity on TV. Kerry Washington can't hold it down on her own.
2. Transparent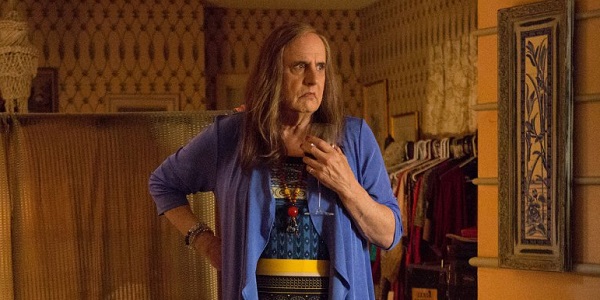 This one starring Jeffrey Tambor as a transgender dad is available on Amazon and it's a must see event.
1. Gotham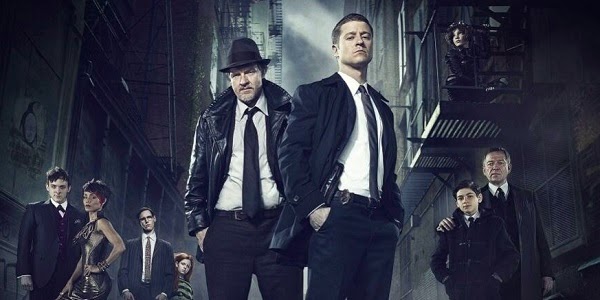 Find out about all your favorites from the Batman series before they were, well, who you're more familiar with today.