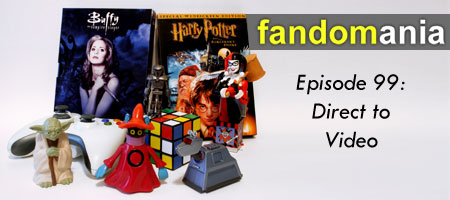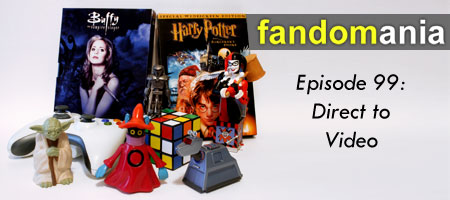 [audio:http://media.libsyn.com/media/fandomania/Episode_0099_-_Direct_to_Video.mp3]
On this week's episode:
00:00:16 – Episode Opening
TV Talk:
00:01:47 – True Blood: "Bad Blood"
00:05:01 – Some talk about the Game of Thrones teaser trailer and upcoming series.
00:06:51 – Brief (and non-spoilery) discussion about Persons Unknown, Breaking Bad, and Stargate (SG-1 and Atlantis).
Movie Talk:
00:10:17 – Talking about the new Smurfs and Fraggle Rock movies leads to a lengthy discussion about the current state of movies and the box office in general.
Game Talk:
00:22:46 – We didn't go to E3 this year, but we followed all the big announcements and have a lot to talk about, from Kinect to Playstation Move to the 3DS.
00:42:12 – Mailbag
00:45:26 – Episode Closing