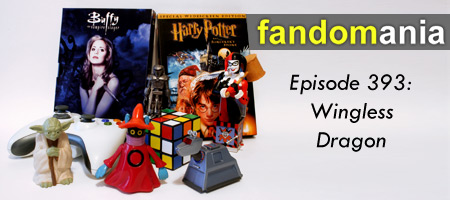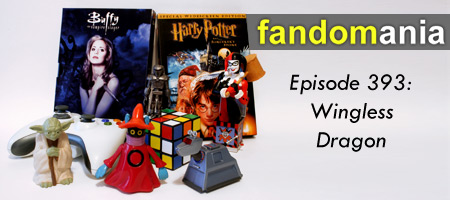 [audio:http://traffic.libsyn.com/fandomania/Episode_0393_-_Wingless_Dragon.mp3]
On this week's episode we talk about the guitar from The Hateful Eight, Orange Is the New Black's renewal, XCOM 2, and more!
00:00:29 – Episode Opening
00:04:26 – We tell the Hateful Eight guitar story.
00:07:31 – Netflix has a whole lot of confidence in Orange Is the New Black.
00:10:12 – The Legion TV show has been cast in surprising ways.
00:14:27 – Jason has started playing XCOM 2!
00:24:54 – Episode Closing
You can send email to us at podcast@fandomania.com, and you can subscribe to the Fandomania Podcast at iTunes.