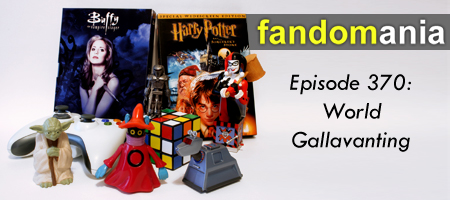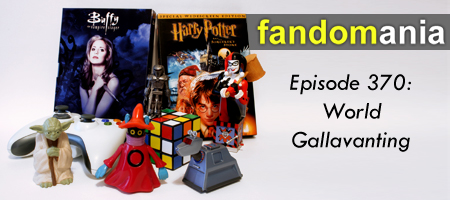 [audio:http://traffic.libsyn.com/fandomania/Episode_0370_-_World_Gallavanting.mp3]
This week's episode is a short one as we get ready for Dragon Con. We talk about Fear the Walking Dead and the Dark Matter season finale.
00:00:29 – Episode Opening
00:02:14 – Jason watched the first episode of Fear the Walking Dead.
00:06:14 – We talk about the season finale and overall first season of Dark Matter.
00:16:11 – Episode Closing
You can send email to us at podcast@fandomania.com, and you can subscribe to the Fandomania Podcast at iTunes.