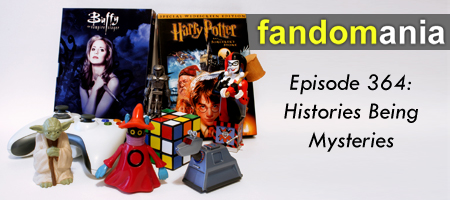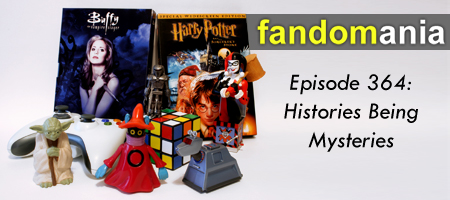 [audio:http://traffic.libsyn.com/fandomania/Episode_0364_-_Histories_Being_Mysteries.mp3]
This week we talk about Ant-Man, Dark Matter, Killjoys, and more!
00:00:29 – Episode Opening
00:00:33 – We read some mailbag about Sense8 and Disney.
00:02:11 – We talk about what we learned about Con Man from this year's Comic-Con.
00:06:22 – Jason went to see Ant-Man this weekend.
00:14:45 – We're up to date on Dark Matter!
00:21:08 – We've started watching Killjoys.
00:32:48 – We picked up Borderlands: The Handsome Collection and Mortal Kombat X in the Xbox Ultimate Game Sale.
00:37:57 – Episode Closing
You can send email to us at podcast@fandomania.com, and you can subscribe to the Fandomania Podcast at iTunes.