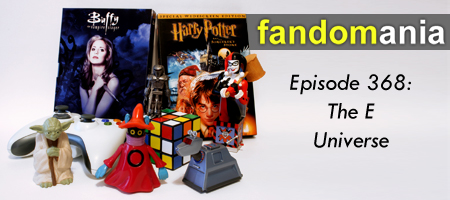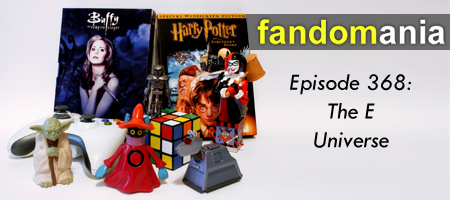 [audio:http://traffic.libsyn.com/fandomania/Episode_0368_-_The_E_Universe.mp3]
This week we talk about a bunch of news about movies and TV shows, including Fantastic Four, Sense8, Deadwood, Arrow, and Powerless!
00:00:29 – Episode Opening
00:01:10 – We talk about just how badly the Fantastic Four movie ended up doing.
00:07:30 – We address the national crisis that is Sense8 getting another season.
00:16:48 – There might be more Deadwood, believe it or not!
00:21:40 – A familiar face is coming to Arrow next season.
00:25:43 – NBC is making another new DC TV show.
You can send email to us at podcast@fandomania.com, and you can subscribe to the Fandomania Podcast at iTunes.
Episode Closing