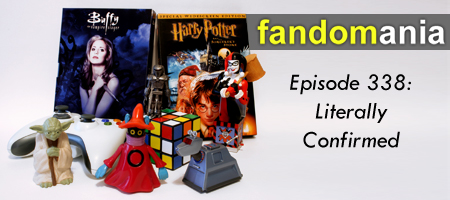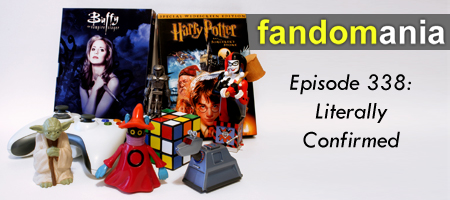 [audio:http://traffic.libsyn.com/fandomania/Episode_0338_-_Literally_Confirmed.mp3]
This week we talk about Dead Like Me, 12 Monkeys, upcoming TV revivals, online entertainment journalism, and more!
00:00:29 – Episode Opening
00:00:38 – Mailbag!
00:05:01 – We finished our backlog watching of Dead Like Me, and we talk about the TV show and the finale movie.
00:13:21 – 12 Monkeys premiered on Syfy this past week.
00:21:36 – We talk about the upcoming return of Heroes, and that somehow turns into a discussion about online entertainment journalism.
00:34:24 – Fox is talking about bringing back The X-Files as a TV series.
00:37:31 – Jason talks about Oculus.
00:41:20 – H1Z1, Sony's new zombie game, has a weird release plan.
00:48:13 – We talk about Max: The Curse of Brotherhood.
00:52:28 – Episode Closing
You can send email to us at podcast@fandomania.com, and you can subscribe to the Fandomania Podcast at iTunes.