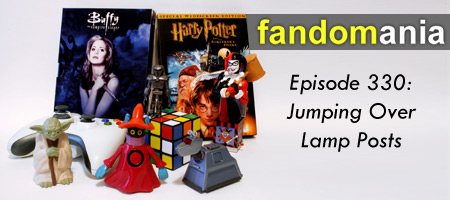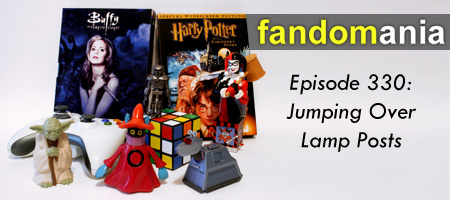 [audio:http://traffic.libsyn.com/fandomania/Episode_0330_-_Jumping_Over_Lamp_Posts.mp3]
On this week's episode we answer some listener mail about comic book TV shows and video games, and we talk about Assassin's Creed Unity and Dragon Age Inquisition!
00:00:29 – Episode Opening
00:00:48 – Mailbag: Our thoughts about comic book TV shows!
00:19:18 – Mailbag: We talk more about Assassin's Creed: Unity!
00:31:53 – Celeste has been playing a lot of Dragon Age: Inquisition.
00:43:29 – Episode Closing
You can send email to us at podcast@fandomania.com, and you can subscribe to the Fandomania Podcast at iTunes.