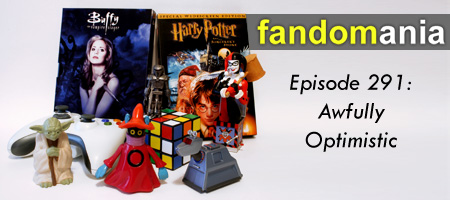 This week we talk about the return of Heroes, the new Fantastic Four cast, Titanfall's beta, the Pushing Daisies musical, and more!
[audio:http://traffic.libsyn.com/fandomania/Episode_0291_-_Awfully_Optimistic.mp3]
00:00:29 – Episode Opening
00:04:14 – NBC is bringing Heroes back (yay?).
00:14:38 – Fox has cast the new Fantastic Four movie.
00:27:25 – Jason talks about the Titanfall beta.
00:32:24 – Toy Fair brought some possible news about the state of the Star Wars Expanded Universe.
00:34:54 – Irrational Games is shutting down.
00:39:11 – Pushing Daisies… the musical?
00:43:01 – Episode Closing