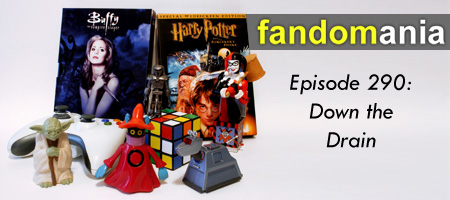 This week we talk about our Valentine's Day calamity, The Elder Scrolls Online, House of Cards, MI-5, and True Detective.
[audio:http://traffic.libsyn.com/fandomania/Episode_0290_-_Down_the_Drain.mp3]
00:00:29 – Episode Opening
00:02:26 – We update our video game playing, including talk about the lifting of the NDA for The Elder Scrolls Online.
00:06:13 – The CW has announced some renewals for their shows for next season.
00:08:27 – Jason has started watching the new season of House of Cards.
00:09:18 – We started watching MI-5 on Netflix.
00:17:27 – We also checked out the first episode of True Detective on HBO.
00:20:03 – Episode Closing