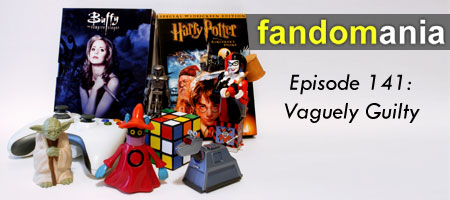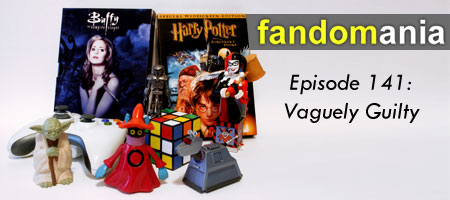 [audio:http://traffic.libsyn.com/fandomania/Episode_0141_-_Vaguely_Guilty.mp3]
On this week's episode:
00:00:16 – Episode Opening
00:00:48 – We have an update on the Rob Granito story from a couple of weeks ago.
00:05:55 – We currently have an Oliver Stone contest running, and we have a bunch of other awesome promotions on the way.
00:07:19 – Mailbag!
TV Talk:
00:09:23 – The Event: "You Bury Other Things Too" (spoilers!)
00:19:12 – The Borgias: "The Poisoned Chalice" / "The Assassin" (spoilers!)
00:25:46 – We've finally started watching Stargate Universe.
Game Talk:
00:30:26 – Dragon Age II
00:35:48 – Rift
00:42:21 – Episode Closing