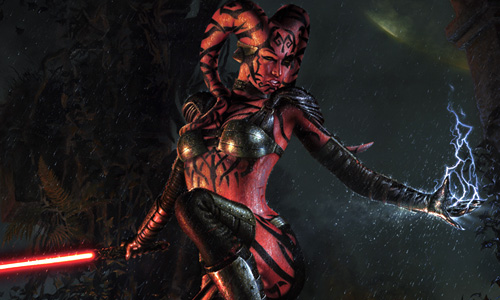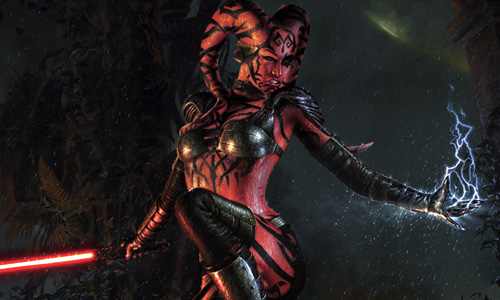 We spotlight a lot of different fandoms in our Tumblr of the Week feature, and one franchise we keep coming back to is Star Wars. It's a seminal series that sparked a love of of science fiction and general geekdom in so many people that it's not surprising to find a ton of great Star Wars blogs. We're going back into the Star Wars corner of Tumblr today to feature another great tribute to the series that started it all for legions of fans.
Fandom(s): Star Wars
Theme or gimmick: A collection of quotes, artwork, photos, and information all about Star Wars, most of it focusing on the Sith
When it started: November 29, 2012
Why it's great: The title of the blog, "Rule of One," refers to the Sith doctrine enacted by Darth Krayt in opposition to the master / apprentice Rule of Two established by Darth Bane. If you already knew or understood the information imparted by that last sentence, this is a blog you should follow. Rule of One isn't currently as prolific as a lot of other fandom blogs on Tumblr. While it won't flood your feed with constant updates, the updates it does put out are good ones. You'll find some extremely cool fan art, as well as memes and photos to feed your Star Wars hunger.