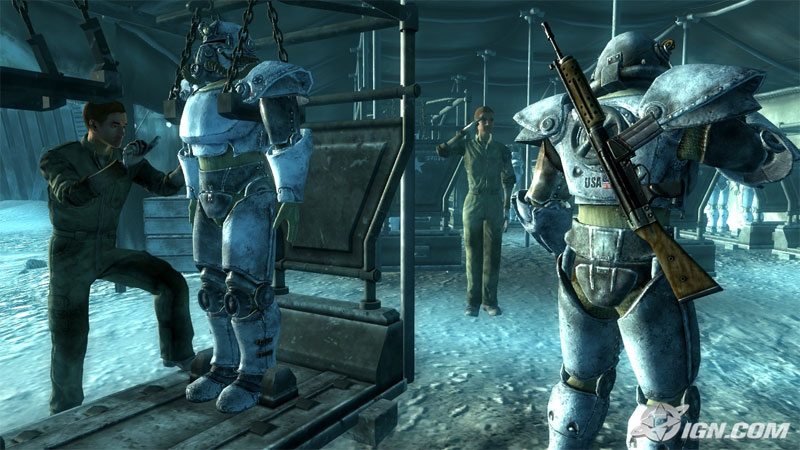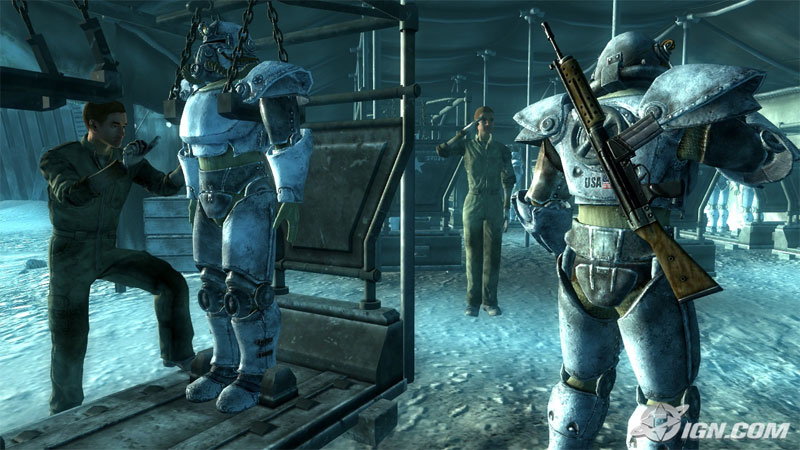 In an interview with IGN Australia, the folks at Bethesda have revealed the details about the first big downloadable add-on for the PC and XBox 360 versions of Fallout 3. Coming in January is a pack called Operation Anchorage that will set you back 800 Microsoft Points ($10).
The setup of the pack has players entering an old military simulator to live through one of the big battles in the war against China that eventually led to the atomic bombs falling. You will be able to initiate the newly added Anchorage mission at any level and at any time during your regular Fallout 3 game. The simulator will place you in Alaska, fighting against the Chinese, and it will be very combat and / or stealth based. In addition to the new quests surrounding the battle, you can expect additional weapons and achievements, in addition to a new perk called Covert Ops. The additional material in Operation Anchorage should take around four or five hours to play through.
Two more big downloadable packs have been announced for Fallout 3 as well: The Pitt, which will transport players to post-apocalyptic Pittsburgh, and Broken Steel, which will extend the Fallout 3 story beyond the current end of the game, raising the current level cap and allowing you to continue gameplay past the main story mission.
Source: IGN Australia