We all get that guilty pleasure show from time to time and Wynonna Earp is mine. The show is nearly B-rated in some aspects, but I find it entertaining. There are also cool heroines on the show. Sometimes, you just need a show you can relax and watch without having a nervous breakdown. The show is campy and does have a decent storyline. It has a really crushworthy character you need to watch.
Who is She?
Waverly Earp is a character from the Image Comics series created by Beau Smith. She is played by Dominique Provost-Chalkley on the Syfy series of the same name. Waverly is the brains of the Earp revenant hunting operation. She has spent countless hours of research on the Earp curse. Her brains have bailed the gunslingers on the show out many times. She is also adorably quirky and amazingly resilient.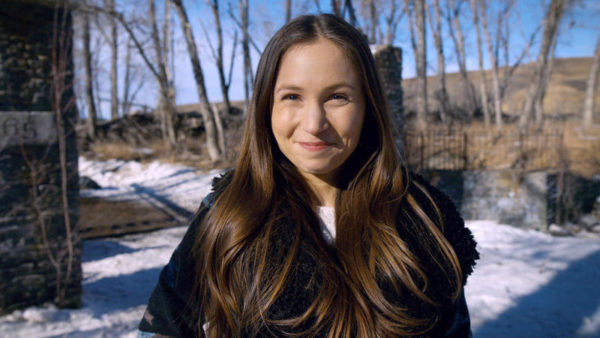 Fun Fact:
Wynonna is a language whiz thanks to all her online courses.
Why So Crushworthy?
Waverly is awesome on many levels. She is highly intelligent. She tries to use her brains first before resulting to any violent measures. She spent the years that Wynonna was gone educating herself to fight against the revenants. She also struggled to build a normal life outside of her sister's reputation. However, she lets all of her pretensions go as the series goes on. She learns to accept who she is and not compromise her beliefs. She comes out on the show and becomes a couple with Nicole Haught. Nicole helps her realize who she could be and to be honest with herself. However, Waverly doesn't have a problem standing on her own.
Waverly had to grow up in her sister's shadow, but she overcomes and becomes a pillar of strength. She stands with her sister against the revenant threat. Her love for her family makes her especially fierce. I like her normal girl ways as well. It's fine for a heroine to order pink sake and like cute things. I'm 100% a fan of heroine diversity. Waverly keeps the best parts of herself intact while evolving when she needs to. I can't wait to see her kick butt in season 2.