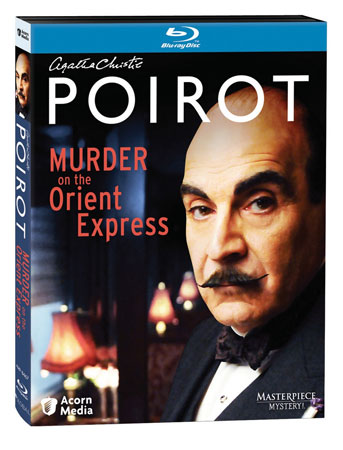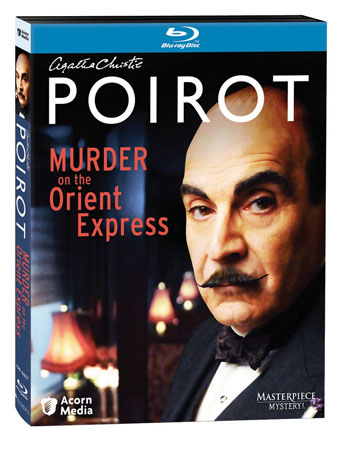 We've given away a lot of sci-fi, horror, and fantasy merchandise, but this might be the first time we've run a contest for a mystery, and an Agatha Christie at that! This week we are giving away Poirot: Murder on the Orient Express on Blu-ray. This is the newest adaptation of the classic mystery novel, starring David Suchet as Hercule Poirot.
For this contest, we're taking advantage of the opportunity to send you over to our podcast. You can enter for a chance to win just by sending us some listener mail. You can do that in one of two ways:
1) Go to our newest episode and leave a comment there with your question or topic,
or
2) Send us an e-mail at podcast@fandomania.com with your question or topic.
Only legitimate listener mail with either a question for us to answer on the show or a topic you'd like us to discuss will be accepted as contest entries. So don't try just sending a message saying, "I'd like to enter!" We'll hang onto the listener mail we receive and respond to it on upcoming episodes of the podcast.
You have until midnight Eastern time on the night of Monday, January 31, 2011, to get your entry in.
Good luck!