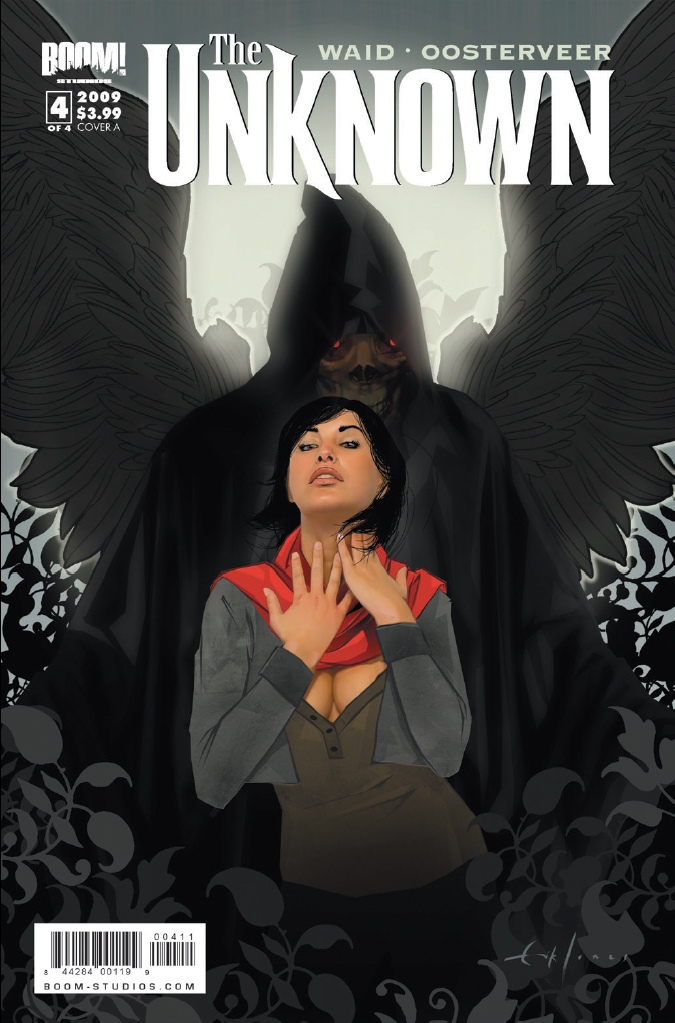 REVIEW: The Unknown #4
Release Date: August 26, 2009
Writer(s): Mark Waid
Artist(s): Minck Oosterveer
Cover(s): Erik Jones, Matthew Dow Smith and Digikore Studios
Colors: Fellipe Martins (1-4), Renato Faccini (5-10, 18-22), Andres Lozano (11-17)
Letterer: Marshall Dillon
Publisher: BOOM! Studios
Final issue of the series (or IS it?), and Catherine Allingham and James Doyle are mere steps away from solving the biggest mystery of them all. Will they walk through that door, or will she leave the unknown exactly that?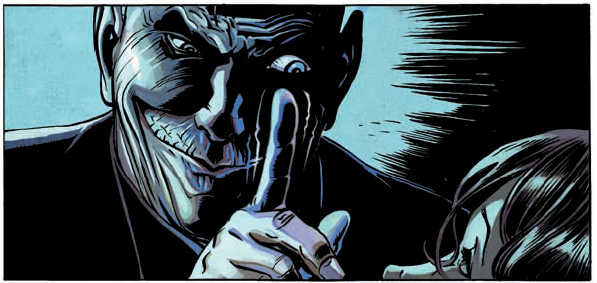 I'm not sure what happened in this issue, and I'm not entirely sure I liked it. Without giving too many spoilers, let's just say that no questions were answered. As it usually goes, only more questions were presented in this final issue of the miniseries. Of course, that means this isn't really the final issue of the series as a whole. Catherine and James get right up to Death's door, and before they can even ring the doorbell and run away giggling and leave the bag of poop flames out on the porch, it gets opened for them. Catherine wanted to do it herself, because all of the sudden her scientific mind seems to have completely left her. To be fair, I think it was more like "A-HA! I have solved the ultimate mystery!!" and less "I believe everything, even without science to prove it." However, it did kind of feel like an atheist praying to God when things get really bad.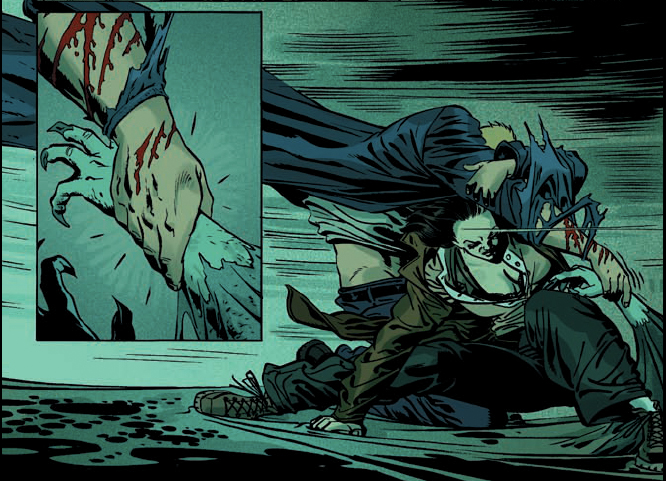 I guess my beef with how this issue ended the miniseries was that it felt like the thing that bugs me most about Lost or The X-Files: a really HUGE question that you think is going to be answered one way or another… and all you get is a tease and more questions. I mean, if you didn't know the series was going to continue for sure (the last page is total setup for there to be more), this ending would stink. I guess, when you look at it that way, it's a good thing BOOM! decided to give Catherine and James another miniseries to adventure through. If this were all there was going to be of The Unknown, I would have thrown my copy down (which would have sucked since it's on my computer), stood up, and yelled, "A crummy commercial?! Son of a b@#$%!" just like Ralphie in A Christmas Story.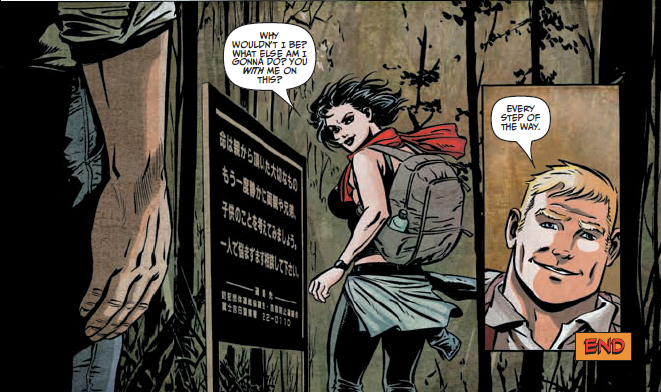 Since it's not the end of the story of Catherine and James, this final issue is a pretty damn good hook. Will I be back for The Unknown part dos miniseries? Hell yes, because I have to get the answers to all the questions this issue gave me.