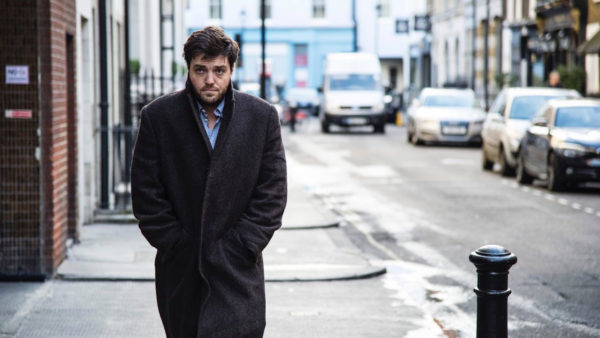 This column is a bit different than Crushworthy Characters. This series will have a wider range of features. The characters will be inspiring, deplorable, or just plain interesting for a myriad of reasons. It takes out the element that all characters for this column must be crushworthy. This column's selection comes from the magical lady J.K. Rowling — or rather, Robert Galbraith.
Who is Cormoran Strike?
Cormoran Strike is the creation of Robert Galbraith (better known as J.K. Rowling) in her Cormoran Strike mystery series. It is her adult novel series. Strike is ex-military and uses his skills for army investigations to solve crimes as a private detective in the civilian world. His quiet wit and observation skills usually capture the criminal. Strike is not a glamorous character, but he is distinguished. The readers get to know the nuances of his mind, and it's fascinating. Cormoran will be played by Tom Burke in upcoming HBO series.
In the Spotlight
Cormoran is an interesting mix of Sherlock Holmes and Endeavour Morse. Cormoran only shows off his skills occasionally. However, he mostly keeps his knowledge close to his chest. He doesn't want the suspects to get the advantage. He has the intelligence of Sherlock but none of the manic tendencies. I like that he is calm most of the time. He isn't over the top. His brain is always going at high speed and his analytical abilities remind of Endeavour Morse. Cormoran Strike is wonderfully imperfect.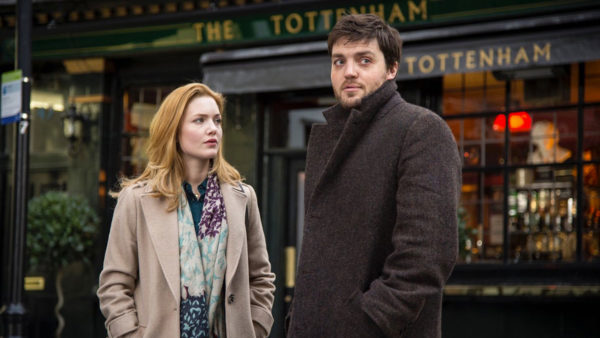 Cormoran isn't handsome, but he still stands out from the crowd. He has a magnetism that men and women both notice. Women tend to fawn over him, except for Robin, and men tend to resent his brains and brawn. Cormoran's skill at reading people is extraordinary. I enjoy reading about his conclusions of seemingly innocent people. I usually prefer mysteries set in the past. However, I got addicted to Cormoran Strike and his private detective work.
Another aspect of Cormoran's character that I regard is his respect for his assistant. Cormoran has a moral code that he tries really hard to follow. He does fall for a pretty face from time to time. However, with Robin Ellacott, he treats her with deference. Yes, he is attracted to her, both mentally and physically. Yet, he keeps his distance and he admires her sleuthing skills. He values her opinion and treats her as an equal. I admit to shipping them, mostly because I feel he is a match for her brains and moral character. Cormoran is a good guy who does the right thing…most of the time. With Robin, he manages pretty well — except when he is worried about her safety. Cormoran evolves a bit each novel and that journey keeps him in the spotlight.