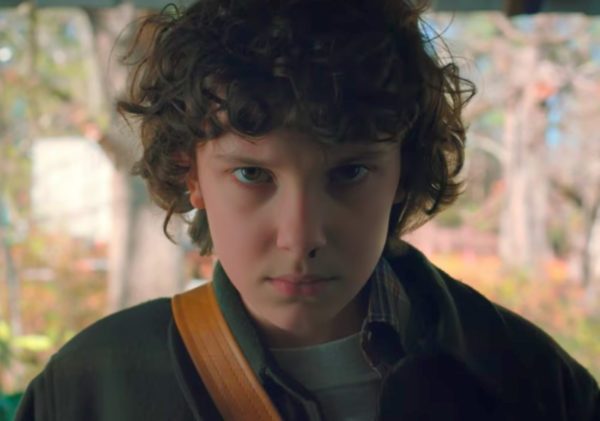 Who hasn't fallen in love with the Netflix phenomenon Stranger Things? It's an amazing show on so many levels. It harkens back to our childhoods, at least if you were a child of the '80s or even early '90s. It also brings back some of our favorite genres. The show also features an extraordinary cast of characters. I'll admit, when I first heard that the main cast was all kids, I shuddered. My mind went back to other shows where the kids were too creepy or annoying. However, the Stranger Things cast is phenomenal. Out of the show came a fantastic girl hero.
In the Spotlight
Eleven (played by Millie Bobby Brown) is the telekinetic powerhouse of the show. Eleven grew up in a lab, which gives her a unique brand of naïveté. She does not understand the concept of friends and loyalty at the beginning of the show. When she learns of love and friendship, she becomes unstoppable. Eleven's continual evolution through both seasons makes her not only a great hero, but a person viewers relate to at different levels.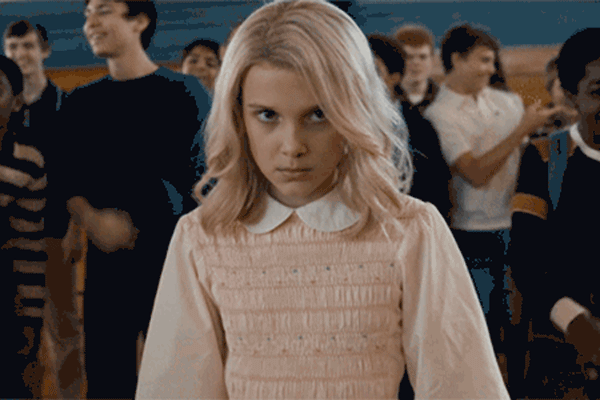 Eleven fulfills the role of a female hero who can hold her own, but she also acts like a normal girl. She learns how to handle emotions and interact with the world around her. Most of us have gone through the awkward phase of making friends and dealing with the world. Being a teenager isn't the most fun experience. I know I experienced sympathy pains when Eleven tried to understand the world. Despite having powers, she has real-world problems. Eleven gives hope for not only changing the world but for surviving as a teenager. The best part is, she never sacrifices her sense of self to make friends or do battle with the Demogorgon.
Eleven goes through phases like most teenagers. However, she learns that it's okay to try out different Elevens. She learns that people love her and accept her. She is like a hurricane that shakes up Hawkins, but her presence brings people together. Other characters are encouraged to be more than they otherwise may have been. Just look at Jim Hopper. He regains his livelihood and becomes a father figure thanks to Eleven. Mike becomes more courageous. Her influence on the show is vast. Eleven is unlike many characters in recent years. Although the show is strange fiction, Eleven is a role model for girls and boys of all ages.