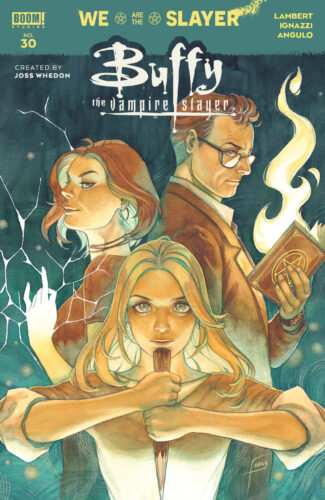 Plans are being laid on how to take down Silas. But there will be many fallen soldiers and alliances questioned before this battle is over.
Note: This recap may contain spoilers!
We pick immediately from last issue, with Buffy and the Scooby gang escaping through the portal back to the Anya's shop. Unfortunately, Silas and the Lurkers follow them through. The ensuring fight is a disaster. Willow begs Ethan for help, but he is overwhelmed by their opponents and taken back to Dorothy. Buffy tries to get Morgan to go help Anya and Giles, but she is boxed in as well.

The end of the fight comes, but it is not without with tragedy. A Lurker bites Giles' head, removing his memories. Anya's memories are removed as well before the gang manage to escape through a portal, leaving Silas and the Lurkers behind. But his streak of destruction is not yet over. He portals back to where Dorothy and her team is, taking the elder Giles' memories before kidnapping Faith and making his escape.
The Scooby gang regroup at the library, but they don't know what to do without Giles and Anya to help them anymore. Looking for options, they all seem impossible. Willow thinks that if they kill the Lurker that took Anya and Giles' memories, they can get them back. However Morgan sees this as nothing more than looking for a needle in a haystack to find the correct Lurker.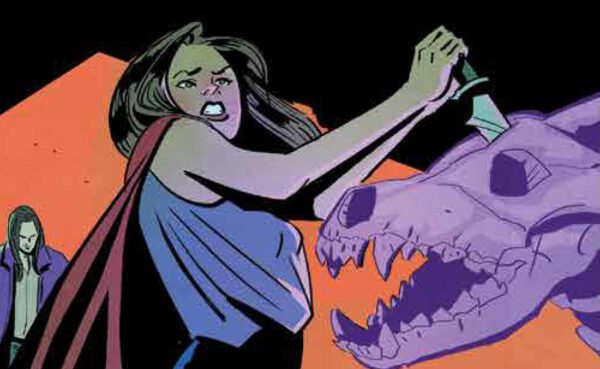 Perhaps, they must forego the minions and go straight to the leader. If they kill Silas, it would release all the memories, since all the Lurkers are parts of him. An even more impossible task and they're going to need help from the multiverse in order to succeed, as well as former allies in their own world. Buffy wants to check in on Kendra, Faith, Robin, and Wesley, but Morgan is happy to leave them be. The Council doesn't care about them, whey should they care about the Council and their allies? But Buffy is determined, so Morgan stays behind with Giles and Anya while Buffy and Willow meet up with Kendra.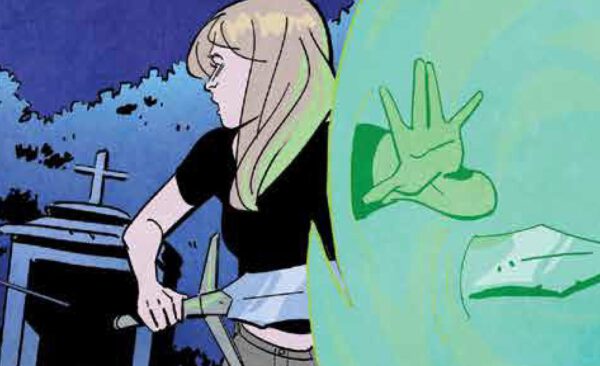 The fellow Slayer tells them about Dorothy's outcome, as well as the fact that Silas has kidnapped Faith. Wesley and the Mayor are running the show and Ethan doesn't believe that Robin can be trusted. That leaves Kendra, who says she never picked a side. Instead, she was just caught up when the Council made her alliance an order. Now, though, she's on board with helping Buffy. That's one secured, with many more needed to fight this battle. I wonder if Faith will also join them, now that Silas has revealed how Dorothy was behind manipulating her memories in the first place. That's a question that will have to be answered later. For now, a big fight is coming, and it's going to be complicated.
Rating: 4 / 5 Stars