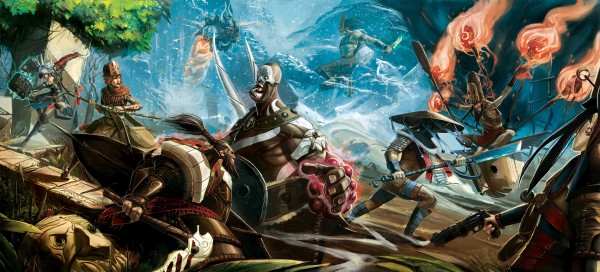 Funcom and Stunlock Studios have announced the open beta test of Bloodline Champions, a player vs. player arena game that has already been embraced by gamers and the gaming press alike. The open beta phase means that anyone can now immediately join the game.
Launching in mid-January, gamers can now pre-order the game to get exclusive pre-launch rewards, including four new bloodlines that were just added to the game. These new bloodlines are now available to play for anyone who pre-orders the Titan edition or the Bloodlust upgrade of the Champion Edition. Through open beta, players will also earn Bloodcoins, which they can use to purchase exclusive in-game items and even new bloodlines.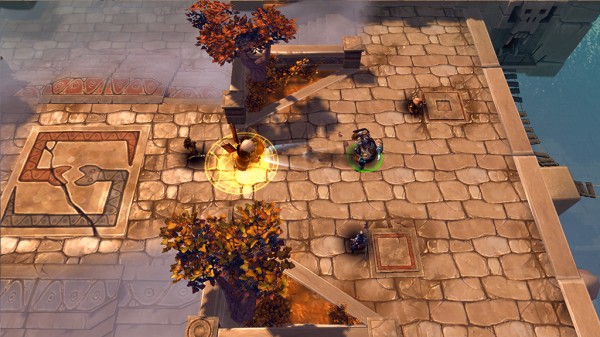 "Bringing the game out of closed beta and into open beta is very exciting," says Tau Petersson, CEO of Stunlock Studios. "We have been very fortunate to have had so many players testing the game through closed beta, and we are looking forward to a wave of new players coming in to help us perfect the game before launch in mid-January. As developers we are thrilled to see the great support we have received from our players, and we look forward to supporting our players through the open beta and far beyond launch."
Bloodline Champions sees players charging into battle using any of the game's 20 different bloodlines, each with their own unique powers. Through a variety of quick, but intense battles, players must defeat the other team by skillfully using their bloodline's abilities while at the same time trying to predict their opponent's moves.
"Bloodline Champions has already established itself as a fantastic game with a huge potential," says VP of Sales and Marketing at Funcom, Morten Larssen. "Over 200,000 players have played and enjoyed the beta, and we're thrilled to now let everyone find out what makes Bloodline Champions such a great experience. Stunlock have developed a wonderful game with endless potential, and we're excited to continue working with them in the future."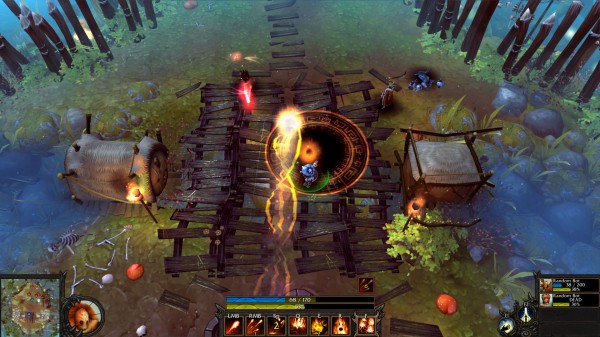 Bloodline Champions has been in development since 2008, and the original idea for the game started out as a student project put together by the original founders of Stunlock Studios. Over time, the project grew in scope and when Funcom signed on as a publisher in 2010, the talented developers at Stunlock Studios were able to devote all their time and effort into realizing the true potential of Bloodline Champions. The free-to-play game is set for release mid-January 2011.