It's that time of year when many a blog will be looking at the best music, television, movies, and fashion had to offer throughout the year. Meanwhile, I've been tracking the top newsmakers, trends, and so forth and so on for the past 12 months. It was a doozy. Pizza rat inspired a sexy Halloween costume, Robert Durst gave us the chills, and those are the ones that didn't make the cut. Starting off with a hairstyle that should not cross over into 2016 and ending with a lady who took Jennifer Lawrence's crown as the girl everyone wants to be BFFs with, these are the best and worst pop culture had to offer in 2015.
10. The Man Bun Delusion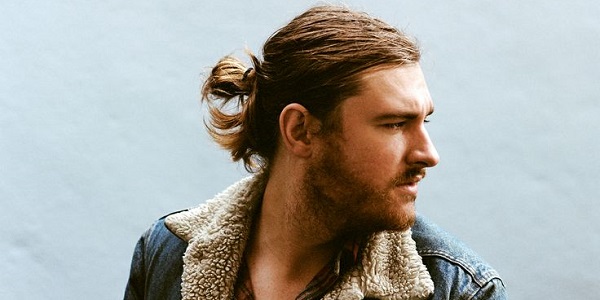 It was fine when that random hipster was doing it, but once it caught on, there was no stopping this disease. It even went as far as to birth the dreaded man bun clip on. Why, world, why?
9. Adele's Greeting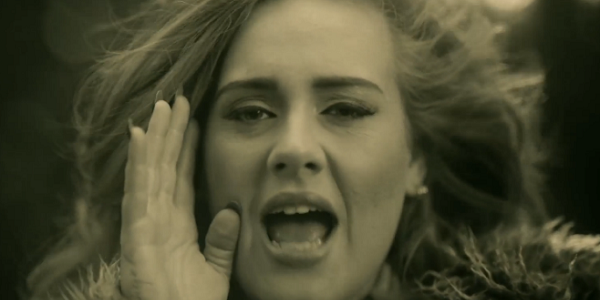 Before you start screaming "Hello" our way, Adele was nowhere to be found until November. While she was the only thing talked about at the end of the year, she is just getting started and may rank even higher in the next 365 days. For now, she managed to kick another off the list thanks to the fact that you could not escape her, even if you moved to the middle of nowhere — I'm sure someone would be humming that song.
8. The Dress Debate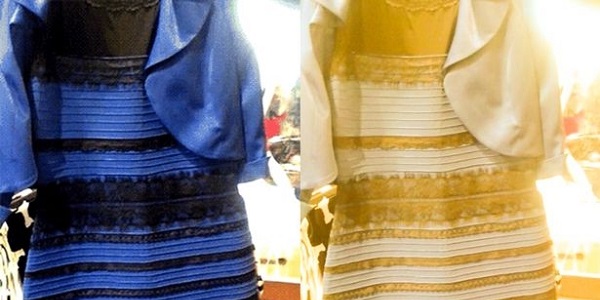 It was the end of February when many found a war online. Was the dress black and blue, or gold and white? It split families apart, made countries think twice about their allies and, in the end, gave everyone a huge headache. For the record, it's black and blue. Don't even try to come at me for it.
7. Netflix & Chill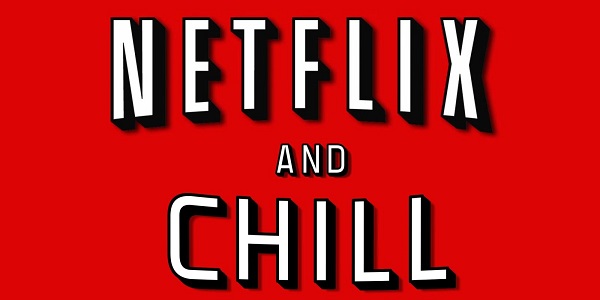 Hanging out and getting lucky got a whole new term this year.
6. Rachel Dolezal's Amazing Race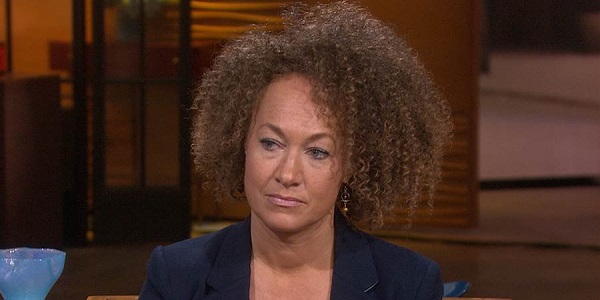 When this white woman was asked about her race, her awkward exit off camera caused everyone to judge.
5. The Rise of Cookie's Empire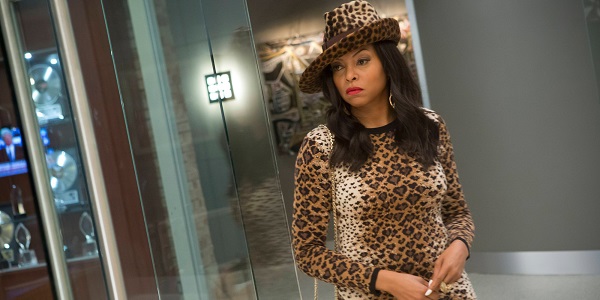 It didn't take long for this show to be Fox's saving grace. With a soundtrack that rivals mainstream artists and more guest stars than a telethon, it was no surprise Empire became one of 2015's most talked about shows.
4. Falling Stars Not Worth Wishing On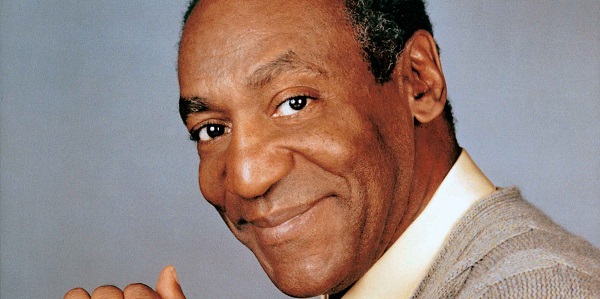 From Bill Cosby's alleged mess to Hulk Hogan saying one of the worst racial slurs to the guy from Subway and the "holy" Duggar, it was not a good year for those men who once represented a great dad, a beloved personality, a common man who proved you could change, and a "nice" church going kid.
3. Call Me Caitlyn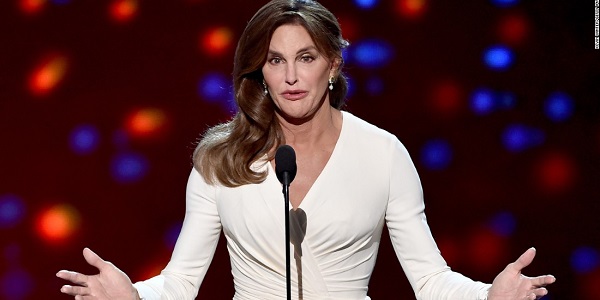 Rumors flew about the person then known as Bruce Jenner but after months of chatter, the former athlete revealed to the world the person she was hiding for years: Caitlyn. She instantly became the only person in that reality family people wanted to keep up with.
2. Football Blues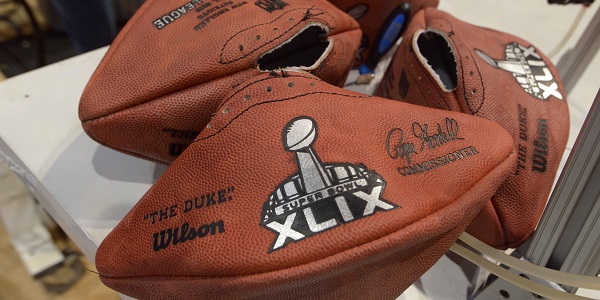 While Left Shark was amazing, Russell Wilson passing instead of throwing on top of Deflate Gate really made football a mess earlier this year.
1. The Trainwreck that is Amy Schumer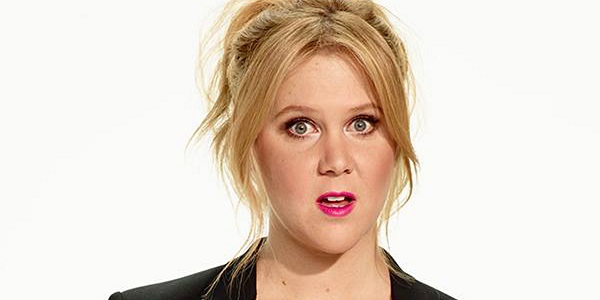 She wrote and starred in a hit summer movie, hosted awards shows, danced on stage with the Material Girl, won an Emmy, and became best friends with Jennifer Lawrence. Who could top her in 2015?