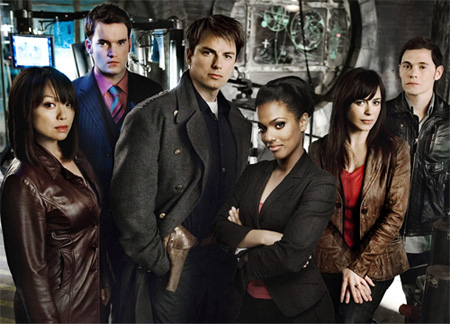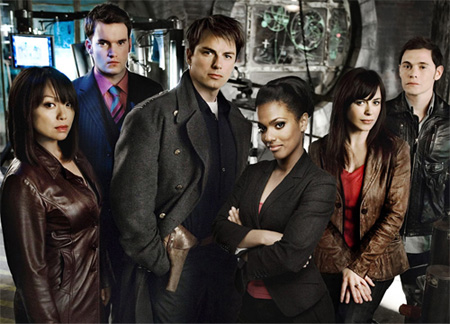 Many fans of the BBC science fiction television series Doctor Who applauded writer/producer Russell T. Davies's recent departure from the television series. After rebooting the Doctor Who franchise in 2005, Davies served as both writer and producer for the past four seasons. For the fifth series, however, Davies handed the franchise over to his colleague, Steven Moffat. While fans heralded the transition as an opportunity for Moffat to breathe new life into what they deemed (and ultimately held Davies responsible for) a stale formula, there was little speculation about the reason for Davies's departure.
Last week, Fox Television answered the question that no one seemed to be asking. Apparently, Russell T. Davies and Fox are partnering up for a US version of the Doctor Who spin-off Torchwood, a series that revolves around the exploits of Captain Jack Harkness, a seemingly-American acquaintance of The Doctor, the main character from Doctor Who. The partnership makes a great deal of sense when you take into consideration the fact that Davies created the Torchwood series for the BBC, the longstanding popularity of science fiction television series like The X-Files (Fox), Buffy the Vampire Slayer (The WB/UPN), Doctor Who (BBC/BBC America), Sliders (Fox/Sci Fi), Star Trek (NBC), and Stargate: SG-1 (Showtime/Sci Fi) in the US, as well as the profitability of spin-off series like Stargate: Atlantis (Sci Fi), Torchwood (BBC/BBC America), Star Trek: Deep Space Nine (UPN), and the cult following created by television series like Firefly (Fox) and Dollhouse (Fox).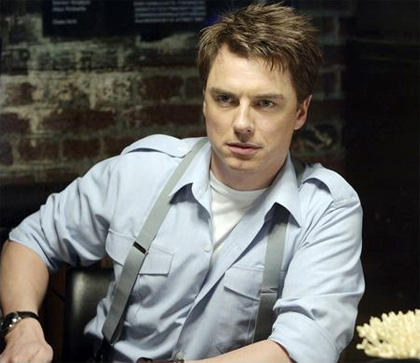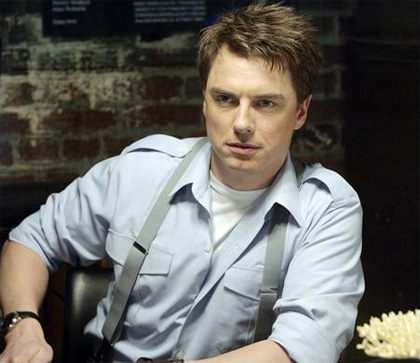 Viewers loyal to the original Torchwood may have mixed feelings about Fox's announcement considering the company's recent track record with science fiction television series, but we do have a couple of consolation prizes. The first is that Torchwood was greenlit by the BBC for a fourth season of thirteen full episodes, a relief for viewers after the five-part miniseries "Children of Earth" that was passed off as the third season last year. Second, rumor has it that John Barrowman will join the US cast as Torchwood's charismatic Captain Jack Harkness, a.k.a. "Handsome Jack," if Fox orders the series to pilot. However, fans do have reason to fret if Torchwood is greenlit in the US. It's true that Fox has a reputation for airing some of the most popular science fiction television series to date, but as Joss Whedon fans will attest, the station also has a terrible history of pulling the plug on quality shows like Firefly and Dollhouse.
Fortunately, creating a US version of Torchwood has the benefit of a preexisting fan base established by the BBC series and the Doctor Who franchise, much like the preexisting Stargate fan base that made the new Stargate: Universe series so popular on the SyFy channel last season. If the US version of Torchwood enjoys the same popularity that the US version of The Office does (assuming it makes it past the pilot stage), and if it's any good, Fox will undoubtedly stand behind the series. Hopefully the show won't be scheduled in the now vacant 9:00 pm slot of Fridays, though…