We collected input from hundreds of visitors to the site to compile the list of the 100 Greatest Video Games of All Time. You can see the beginning of the project here, where you'll also find an index of all the results to date.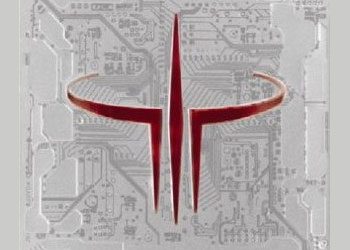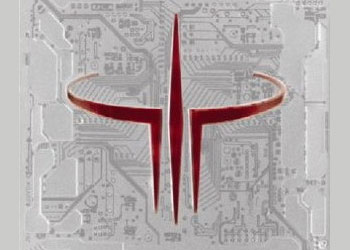 Release Date: December 2, 1999
Developer: id Software
Original Platform: Microsoft Windows
Genre: First Person Shooter
The third entry in the Quake series eschewed a single player campaign to focus entirely on multiplayer mayhem. This competitive multiplayer focus lead to the game becoming a popular one for professional-level tournaments.
Release Date: April 12, 2005
Developer: BioWare
Original Platform: Xbox
Genre: Roleplaying
Following the critical success of their groundbreaking Star Wars: Knights of the Old Republic, BioWare turned their eye to ancient China for a new roleplaying experience. Like KOTOR, Jade Empire gives players freedom to pursue multiple paths of character development, each with its own moral and practical implications. Mystical martial arts in a fantasy-historical setting provide unique gameplay that continues to win fans.
Release Date: June 1993
Developer: LucasArts
Original Platform: DOS
Genre: Adventure
LucasArts's sequel to Maniac Mansion brings one of the characters of the original game back to travel through time to stop Purple Tentacle's world domination. Day of the Tentacle uses the familiar SCUMM game engine to present a fantastic adventure game that is full of the requisite LucasArts humor and puzzles.
Release Date: June 18, 2002
Developer: BioWare
Original Platform: Microsoft Windows
Genre: Roleplaying
BioWare's reputation as great storybuilders shows in Neverwinter Nights's official campaign, but the real highlight of this release from the Dungeons & Dragons Forgotten Realms setting is its Aurora toolkit that allows players to craft their own encounters and stories. The game would spawn many player created modules, as well as several official ones and a sequel game.
Release Date: November 29, 2002
Developer: Piranha Bytes
Original Platform: Microsoft Windows
Genre: Roleplaying
Open-ended roleplaying games were uncommon in 2002, and Gothic 2 would pave the way for many future games. The sequel to Piranha Bytes's 2001 game, Gothic 2 continues the Nameless Hero's quest and allows players freedom not only in character development but also in alliances formed during the course of the story.
Take a look at the previous five games: #100-96
Check out the next five games: #90-86