We collected input from hundreds of visitors to the site to compile the list of the 100 Greatest Video Games of All Time. You can see the beginning of the project here, where you'll also find an index of all the results to date.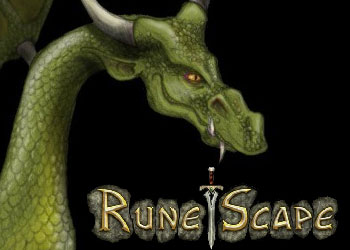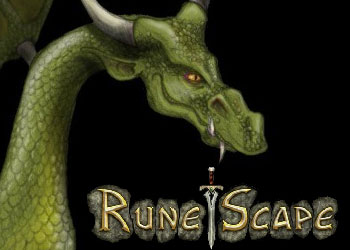 Release Date: January 4, 2001
Developer: JaGex Ltd
Original Platform: Java
Genre: MMORPG
Runescape is a popular browser-based massively multiplayer game with a point-and-click interface that allows accounts for both free and paying players. With worldwide servers and a community that's still going strong, Runescape is a uniquely positioned fantasy game in a sea of MMOs.
Release Date: November 1, 2007
Developer: Nintendo
Original Platform: Wii
Genre: Platformer
A new Mario franchise for a new generation began with Super Mario Galaxy's release on the Wii. The game follows the tried-and-true formula of sending Mario to rescue the princess from the clutches of Bowser, but it introduces new gravity effects and a new rotational planet based game style.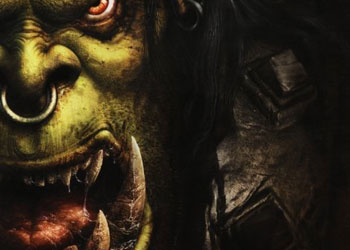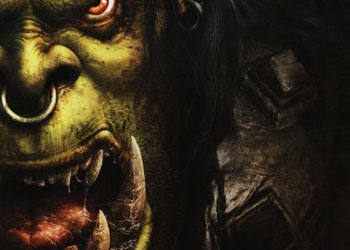 Release Date: July 3, 2002
Developer: Bilzzard Entertainment
Original Platform: PC, Mac
Genre: Real time strategy
The final installment in the main Warcraft real time strategy series to be released before World of Warcraft took over the world, Warcraft III brings Night Elves and the Undead into the fray as the Burning Legion cuts a swath across Azeroth.
Release Date: October 15, 1997
Developer: Ensemble Studios
Original Platform: PC
Genre: Real time strategy
Age of Empires launched a historically based real time strategy franchise that would inspire multiple sequels, several expansion packs, and innumerable copycats. This first installment in the series focuses on battles in Europe and Asia with units and technologies ranging from the Stone Age to the Iron Age.
Release Date: August 28, 2002
Developer: Illusion Softworks
Original Platform: PC, Xbox, PlayStation 2
Genre: Third person shooter
A period game set during Prohibition in the 1930s, Mafia features a somewhat open world with sandbox elements similar to those found in the Grand Theft Auto series. The game features driving elements, as well as on-foot combat and interactions that take the player through a career with the Mob.
Take a look at the previous five games: #85-81
Check out the next five games: #75-71