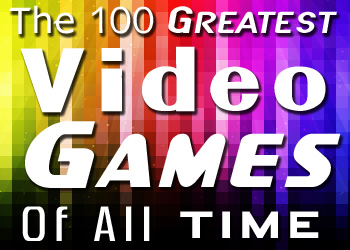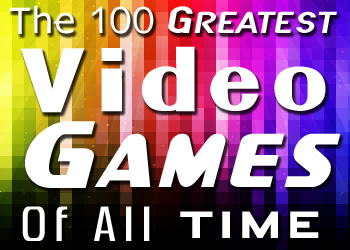 Back in August we asked you, our loyal and discerning readers, to tell us what you thought the greatest video games of all time are. You responded with a deluge of votes that we compiled into a definitive list. In mid-September we began revealing the results, five a day. Yesterday we unveiled games #10-6, so the only ones left are, according to you, the five greatest games ever made.
Before the final week begins, take a look back at the previous 95 games. Which games do you agree with? Which do you wish hadn't made the cut? And, most importantly, what do you think the top five games will be?
Leave your comments and discussion here over the weekend, and check back on Monday as we begin the countdown of the final five games, leading up to Friday when we show your pick for the single greatest video game of all time!