We collected input from hundreds of visitors to the site, convention attendees, and industry professionals to compile the list of the 100 Greatest Fictional Characters of All Time. You can see the beginning of the project here, where you'll also find an index of all the results to date.
Today we bring you the next five in our list of 100.
70. Deadpool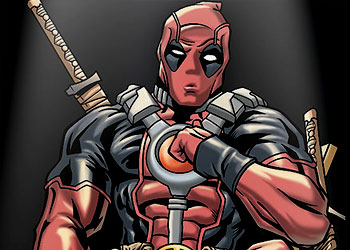 Appears In: Marvel Comics
Created By: Fabian Nicieza and Rob Liefeld
Also known as the "Merc with a Mouth," Deadpool is the alter ego of Wade Wilson. In addition to his super-healing abilities and expert martial arts skills, Deadpool is physically disfigured and mentally insane, and frequently breaks the fourth wall to talk to the reader directly.
69. Dexter Morgan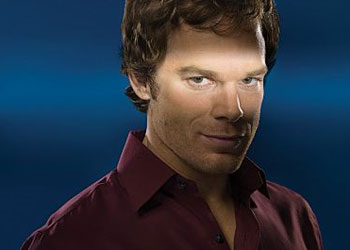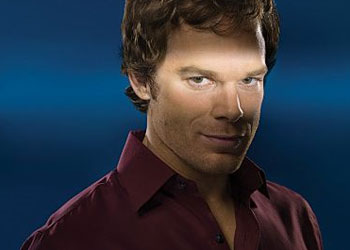 Appears In: Dexter
Created By: Jeff Lindsay
A forensic blood spatter analyst for the Miami-Metro Police Department by day, Dexter spends his free time pursuing criminals in another way — he murders them. Though he is a serial killer, he follows a unique code and manages to gain the viewer's sympathy and support despite the heinousness of his deeds.
68. Eric Cartman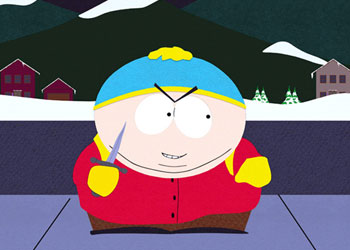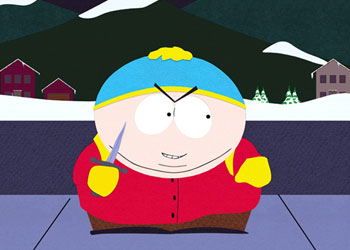 Appears In: South Park
Created By: Trey Parker and Matt Stone
Arguably the most prominent and recognizable character from South Park, Cartman is a loud and foul-mouthed monster of a kid who seems to thrive on political incorrectness. Cartman's cultural impact has been so great that scholarly papers have even been written about his blatantly evil morality.
67. Dr. Leonard "Bones" McCoy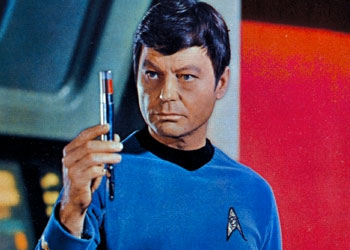 Appears In: Star Trek
Created By: Gene Roddenberry
The chief medical officer of the Enterprise under Captain Kirk, "Bones" McCoy inspired many young fans to grow up to become doctors. Bones is known as much for his catchphrases as his medical acuity, having birthed the phrases, "He's dead, Jim," and "I'm a doctor, not a [insert any non-doctor profession]."
66. Tarzan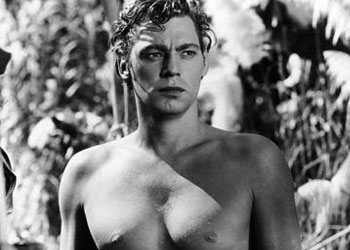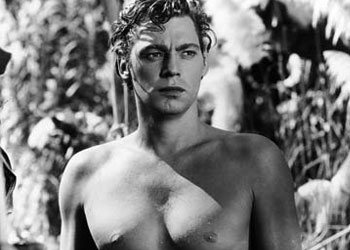 Appears In: Tarzan series
Created By: Edgar Rice Burroughs
The hero of over twenty novels and more than eighty movies, Tarzan is an archetypal jungle boy. The child of British nobility, Tarzan is orphaned to be raised by apes. In addition to being an adventurer, Tarzan also serves as a character commentary on modern civilization and society.
Previous five: #75-71
The list continues tomorrow with #65-61.