We collected input from hundreds of visitors to the site, convention attendees, and industry professionals to compile the list of the 100 Greatest Fictional Characters of All Time. You can see the beginning of the project here, where you'll also find an index of all the results to date.
We are now in the final week of revealing the winners, and today we bring you #4!
4. The Doctor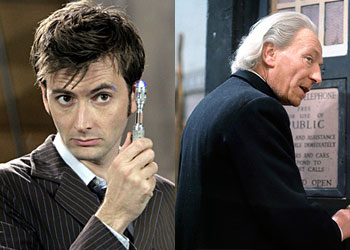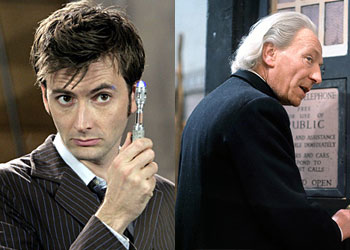 Appears In: Doctor Who
Created By: Sydney Newman, C.E. Webber, and Donald Wilson
Influence:
Deemed by the Guinness Book of World Records as the most successful science fiction show in history, Doctor Who's cultural influence — particularly in the UK — is undeniable. It's hard to find a person in England who hasn't heard of the Doctor or who doesn't know what a Dalek is, and watching the scary parts of Doctor Who from behind the couch is a cherished memory of several generations. Doctor Who also has inspired several spinoff series, including the acclaimed and popular Torchwood.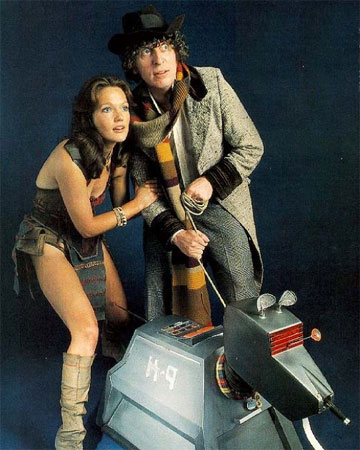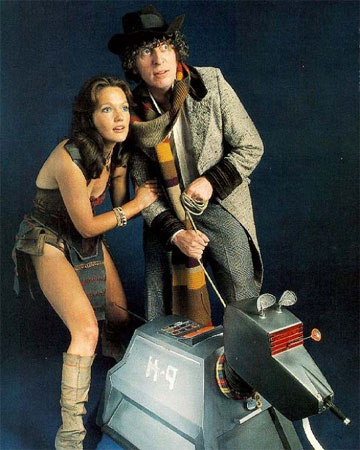 Fandom:
Premiering in 1963, the Doctor has grown and maintained a fanbase that now is bigger than ever. With the revival of Doctor Who in 2005, a whole new generation of fans learned about and grew to love the Time Lord and his adventures.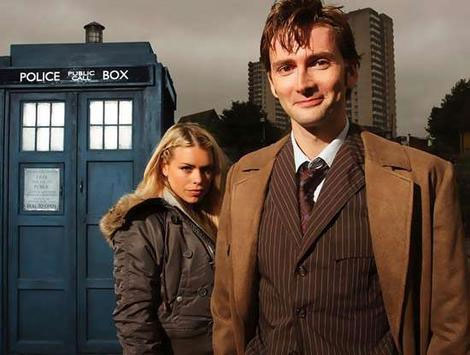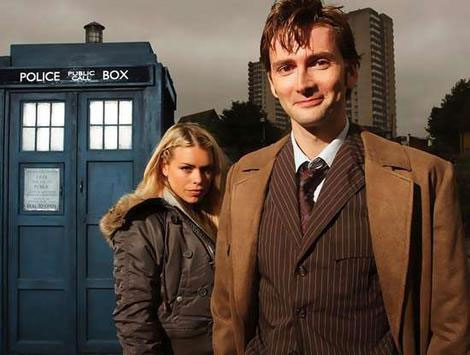 Editorial Note:
The vast majority of votes we received for this character named him only as The Doctor. Some voters, however, did specify individual incarnations. Of those, the Tenth Doctor received the most votes with 7.1% of the Doctor votes. The Fifth was next with 6.4%, followed by the Fourth with 4.2%.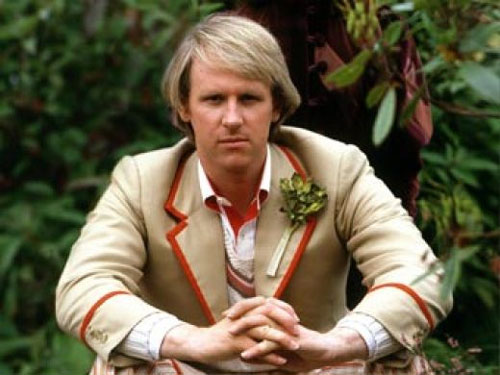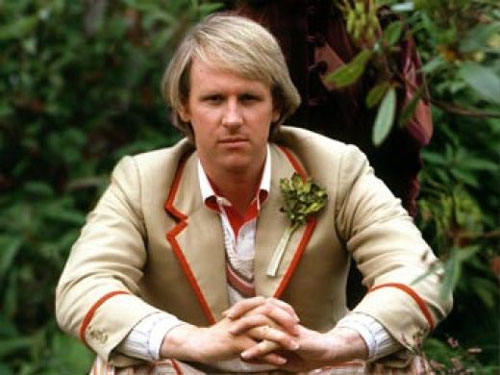 Voter Comments:
"The Doctor transcends space and time. So does Mary Poppins, only her TARDIS is in her bag." – Lauren Kalal