Diamond Comics Distribution has announced their numbers for March 2008, and here's a rundown of the top ten comics and graphic novels for the month.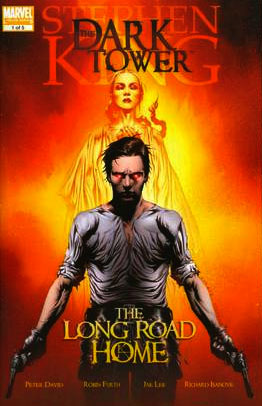 Top Comic Books:
Dark Tower: The Long Road Home #1
New Avengers #39
Thor #7
Amazing Spider-Man #552
Uncanny X-Men #496
Buffy the Vampire Slayer #12
Justice League of America #19
Amazing Spider-Man #553
Mighty Avengers #11
X-Men Legacy #209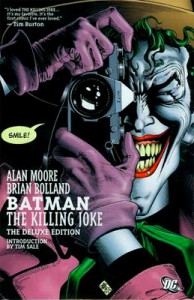 Top Graphic Novels:
Jason is the founder and managing editor of Fandomania. He is severely into toy collecting, plays a worryingly large amount of games, watches way too many movies and TV shows, and reads more than his fair share of books and comics. He also likes guacamole.