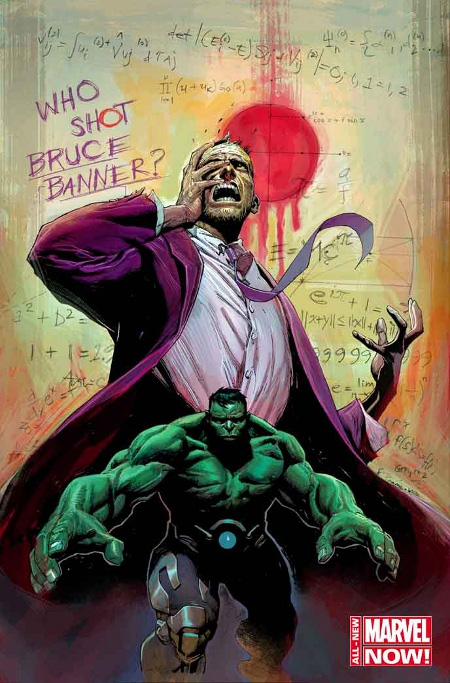 Marvel Comics has been restarting all of their key comic series with new #1 issues over the past few years as part of their Marvel Now initiative. The Avengers and The X-Men have gotten their resets, and the Hulk is now on deck. The green goliath will be getting a reset in April with Hulk #1, written by Mark Waid and featuring art by Mark Bagley. It's worth noting that, unlike DC's New 52 reboots, the Marvel resets have been keeping all the previous continuity but moving forward in a way that starts new storylines with established characters and provides for good jumping-on points without sacrificing many decades of storytelling.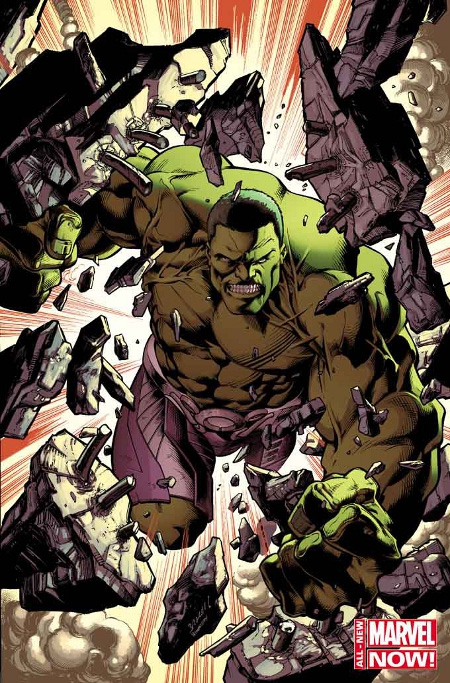 The first issue of the Hulk's new series will feature two covers. The standard cover has art by Jerome Opena, and series artist Mark Bagley provides the art for the variant cover. Marvel has a Q&A with Mark Waid about his upcoming series, though it doesn't divulge too many details about what's coming.
Jason is the founder and managing editor of Fandomania. He is severely into toy collecting, plays a worryingly large amount of games, watches way too many movies and TV shows, and reads more than his fair share of books and comics. He also likes guacamole.