After an almost nine-month hiatus, Lost returns for its sixth and final season this coming Tuesday. Last season left off with much of the cast enmeshed in the daily workings of the mysterious DHARMA Initiative, so it seems fitting to feature fans' crafty tributes to the iconic Taoist-inspired DHARMA logo and those of the individual stations on the island.
1. DHARMA Logo Cake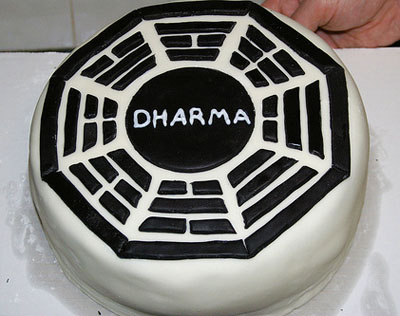 From Liliang
2. DHARMA Stations Scarf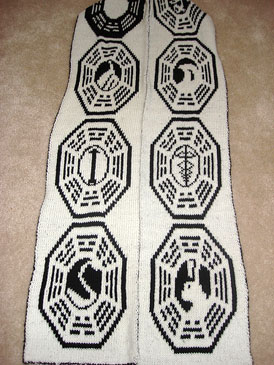 From genegrl1
3. Hydra & Staff Station Glasses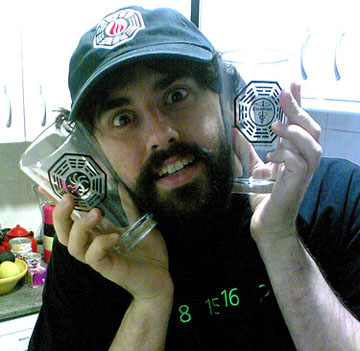 From fluzo
4. DHARMA Logo Cookies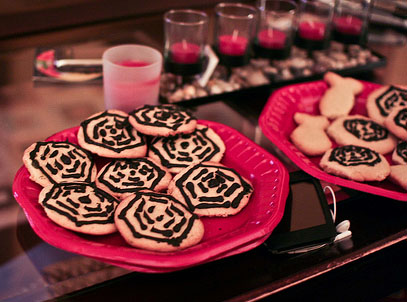 From carolina♻
5. Swan Station Mosaic Coaster
From finalscore
6. DHARMA Logo Tote Bag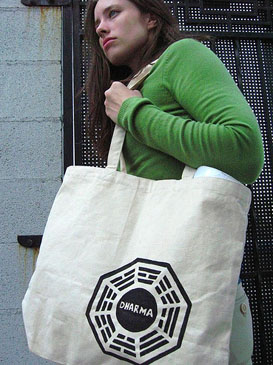 From TomorrowGirl
7. DHARMA Wine & Beer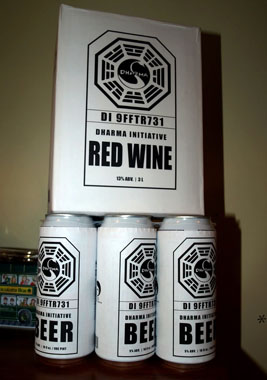 From gave_me_away
8. Knit Swan Station Logo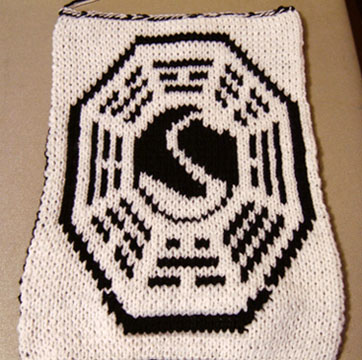 From honeysuckle
9. DHARMA Travel Mug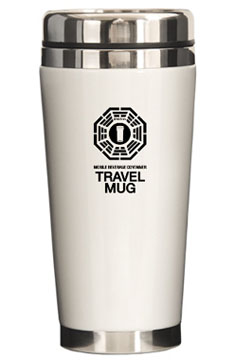 From CaféPress
10. Looking Glass Station Necklace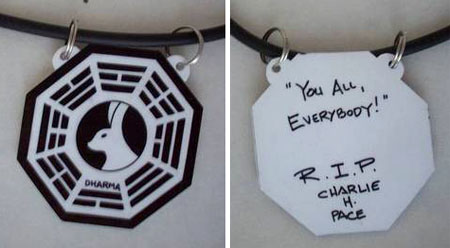 Celeste Monsour is Fandomania's Creative Editor and former co-host of the Fandomania Podcast. Among their many interests are photography, '80s/'90s nostalgia, social justice, time travel, and adorable animals.