Between The Fourth Kind and V, this week in fandom seems to be all about aliens. The truth is out there, and so are a whole lot of crafts inspired by aliens and UFOs. Here are ten that are out of this world (sorry, couldn't resist).
1. Alien Head iPod Cover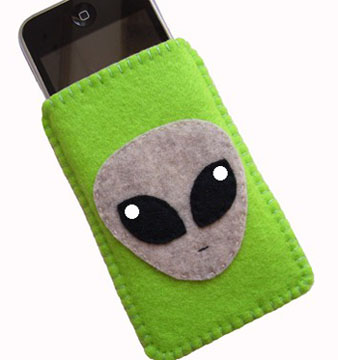 From SydneyAngel
2. UFO Soap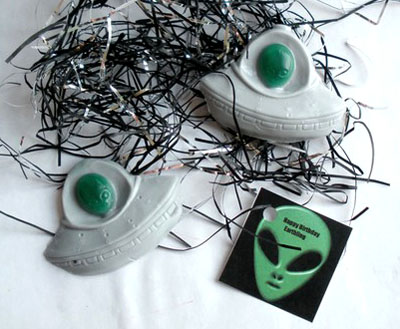 From brownbagbathbars
3. Space Kitten Plushie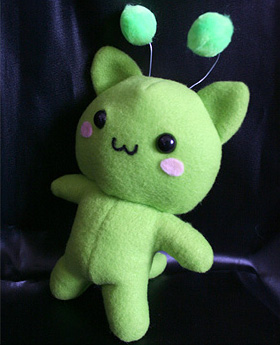 From HezaChan
4. Alien Fingerless Gloves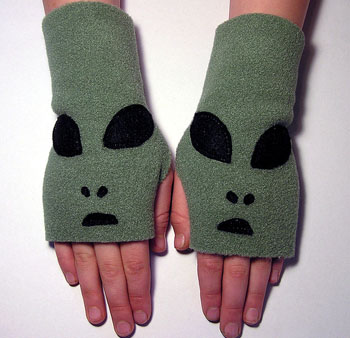 From boysenberrylane
5. UFO Cupcakes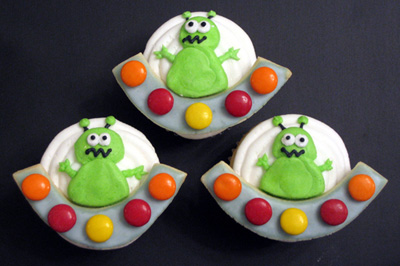 From Kempenfelt Cakes
6. Alien Head Suncatcher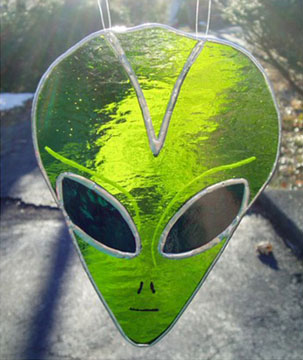 From GoTo
7. UFO Amigurumi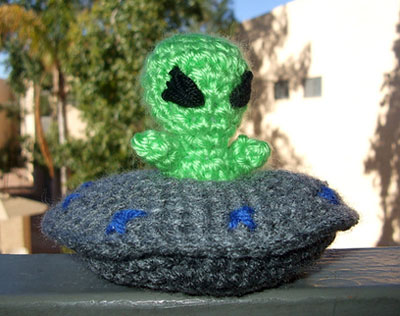 From eebrs
8. Alien Illusion Scarf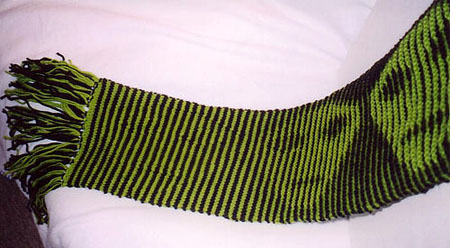 From Frottez
9. Alien Bento Box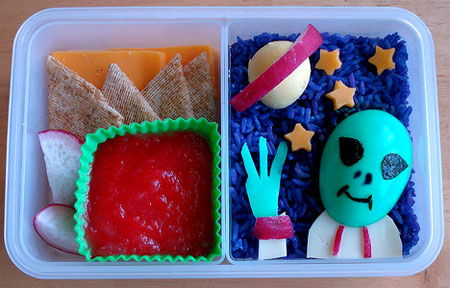 From Sakurako Kitsa
10. Cow Abduction Shoes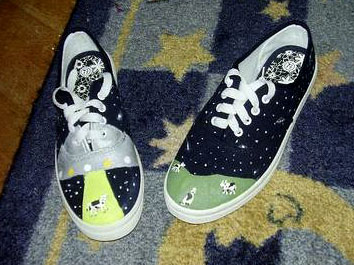 From owl lady

Celeste Monsour is Fandomania's Creative Editor and former co-host of the Fandomania Podcast. Among their many interests are photography, '80s/'90s nostalgia, social justice, time travel, and adorable animals.