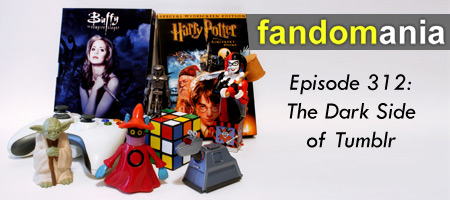 This week we talk about DashcCon, Marvel's new announcements, Weird Al's new album, 24, The Strain, and more!
Audio clip: Adobe Flash Player (version 9 or above) is required to play this audio clip. Download the latest version here. You also need to have JavaScript enabled in your browser.
00:00:29 – Episode Opening
00:05:46 – We talk about the debacle that was DashCon.
00:21:37 – Mailbag!
00:25:50 – Marvel Comics made some announcements about two of their key heroes this week.
00:40:31 – Weird Al Yankovic's new album is out and is all kinds of impressive.
00:45:55 – We discuss the 24: Live Another Day finale. (spoilers!)
00:50:49 – Jason talks about the first episode of Guillermo del Toro's The Strain. (spoilers!)
00:55:59 – Episode Closing