Zack Snyder's highly anticipated Sucker Punch is in theaters this weekend, and we're celebrating the release by featuring the movie's star as this week's Fan Art Friday! Check out the full artwork of Babydoll by following the links to the artists' galleries.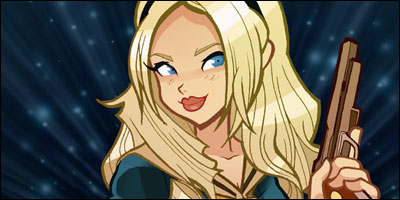 Babydoll, Sucker Punch by Louistrations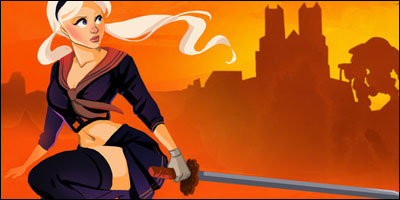 Sucker Punch Babydoll by TwiggyMcBones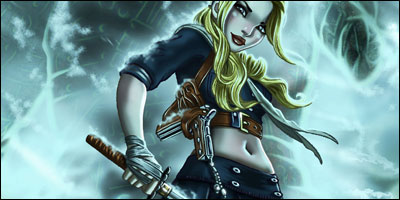 Babydoll – Sucker Punch by hop2pop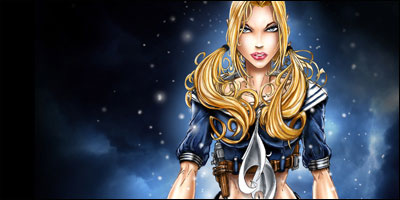 Sucker Punch Babydoll by jamietyndall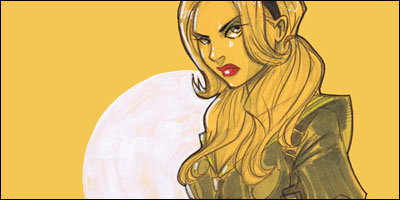 Babydoll from Sucker Punch by Hodges-Art
Jason is the founder and managing editor of Fandomania. He is severely into toy collecting, plays a worryingly large amount of games, watches way too many movies and TV shows, and reads more than his fair share of books and comics. He also likes guacamole.