We featured a bunch of great fan art inspired by characters from Star Trek: The Original Series back in 2009 when J.J. Abrams' first Star Trek movie released. Now that Star Trek into Darkness is in theaters, we're taking a look at art based on the next incarnation of the franchise, The Next Generation! Check out the great fan created art below, and make sure you follow the links to see the full artwork in the artists' galleries.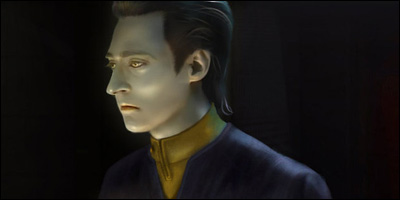 Star Trek: First Contact Data by duyeqing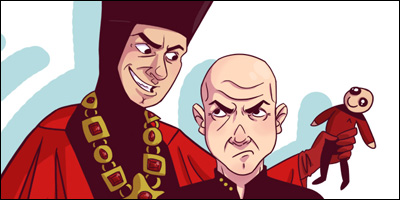 Captain Picard Day 2011 by TRAVALE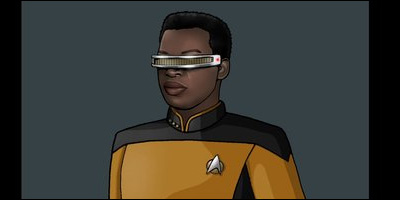 Geordi La Forge by nightwing1975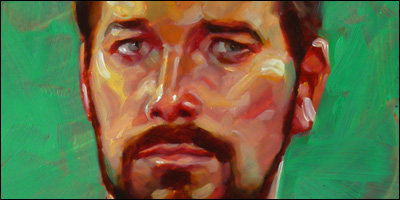 Commander Riker by VampireHunterStrike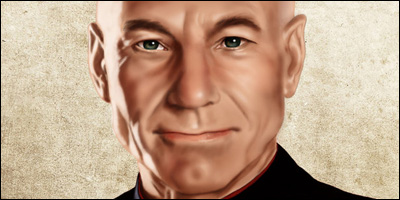 Captain Jean-Luc Picard by webmartin99
Jason is the founder and managing editor of Fandomania, and he co-hosts the weekly Fandomania Podcast with Celeste. He is severely into toy collecting, plays a worryingly large amount of games, watches way too many movies and TV shows, and reads more than his fair share of books and comics. He also likes guacamole.