The Clone Wars is in theaters this weekend, beginning an all new animated saga in the Star Wars universe. And as luck would have it, this year's Dragon*Con is just a few weeks away, likely signifying yet another annual gathering of Slave Leia costumes en masse. It should be no surprise that the internet is full of talented artists (some of them with quite notable careers in their own right!) who have been putting out Star Wars art for a long time now. Take a look at a few of their works, and be sure to go back to the artists' galleries to let them know you like their work.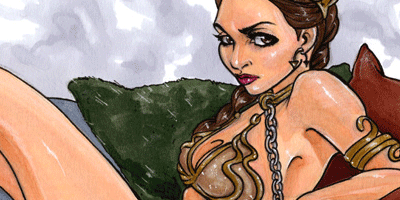 More Slave Leia by jessasketch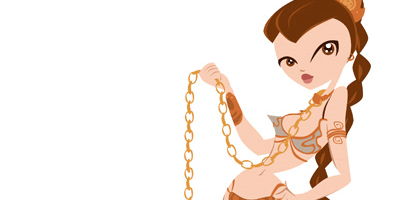 Princess Leia Retro by GoblinQueen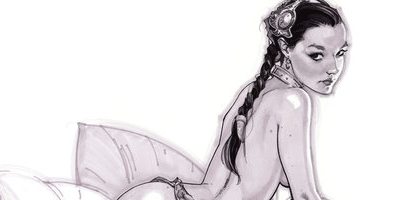 Slave Leia Christy by J-Scott-Campbell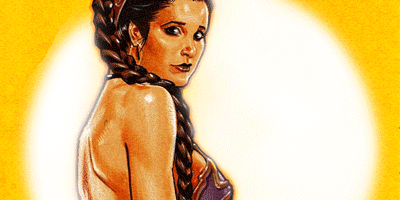 Princess Leia in Slave Outfit by LOPEZMICHAEL
Jason is the founder and managing editor of Fandomania. He is severely into toy collecting, plays a worryingly large amount of games, watches way too many movies and TV shows, and reads more than his fair share of books and comics. He also likes guacamole.