If you're a fantasy fan and haven't read Brandon Sanderson's Mistborn trilogy, I can't recommend it highly enough. To celebrate the awesome world and characters of the series, this week's Fan Art Friday features an assortment of art by fans of the Mistborn universe. Follow the links to check out the full artwork in the artists' galleries.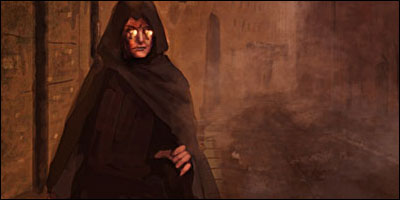 Vin and Inquisitor by mking2008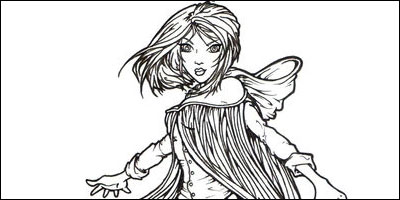 Heir of the Survivor by ReQuay
Jason is the founder and managing editor of Fandomania, and he co-hosts the weekly Fandomania Podcast with Celeste. He is severely into toy collecting, plays a worryingly large amount of games, watches way too many movies and TV shows, and reads more than his fair share of books and comics. He also likes guacamole.